Close
Welcome to ABL Group
ABL Group is a leading global independent provider of energy, marine and engineering consultancy solutions working in energy and oceans to de-risk and drive sustainability across renewables, maritime and oil and gas sectors. Based in more than 300 locations worldwide, ABL Group consists of the following companies.
Marine Operations Engineering
Longitude has been involved in the engineering of marine operations since our incorporation, in 2006.
Across all sectors of the marine industry, the requirements of marine operations drives the design and capability of vessels and equipment.  Longitude's wide experience of  marine projects and access to the latest methods and technologies allows us to produce engineering, method statements and detailed procedures for all types of marine operation.
We work closely with marine contractors and therefore, we are familiar with the operating capabilities of the available marine fleet in both local and global markets. We also work closely with our clients' Marine Warranty Surveyors, to help them obtain approval for their operations.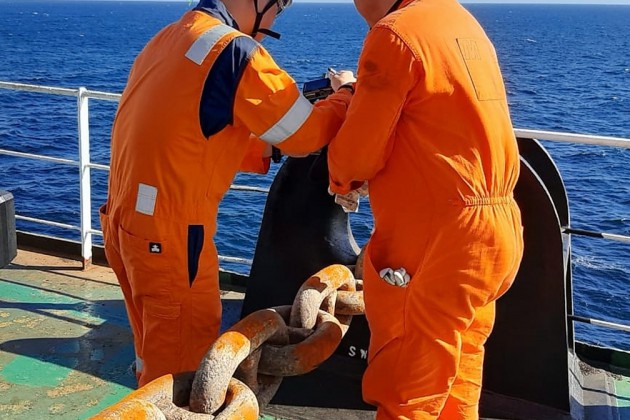 Our Marine Operations Engineering Expertise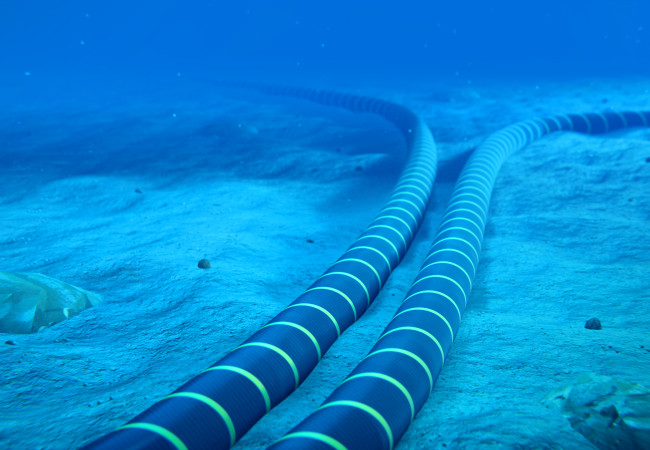 Longitude were instructed by LS Cables & Systems (LSCS) to support them for the installation analysis and procedures for 2 HVAC power cables systems in South East Asia. Longitude worked…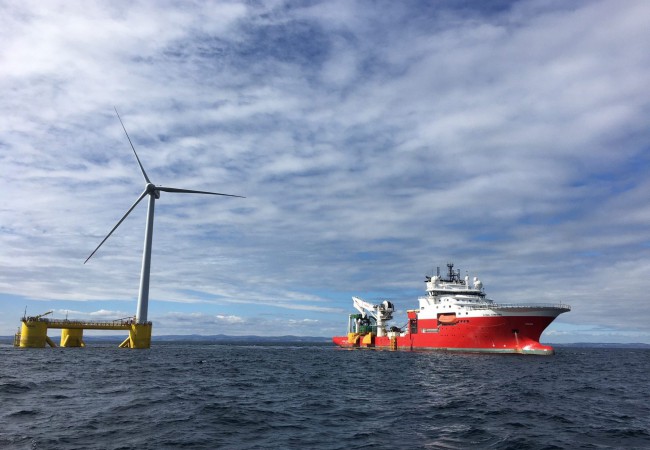 Longitude was instructed by Global Offshore to carry out a cable installation analysis for the export cable on the Kincardine Floating Offshore Wind Farm off the coast of Aberdeen,…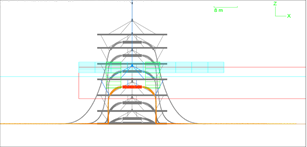 Prysmian Group was awarded a contract to design, produce and install the power cable systems by 50Hertz Offshore GmbH for the West of Adlergrund offshore wind farm cluster in…