Close
Welcome to ABL Group
ABL Group is a leading global independent provider of energy, marine and engineering consultancy solutions working in energy and oceans to de-risk and drive sustainability across renewables, maritime and oil and gas sectors. Based in more than 300 locations worldwide, ABL Group consists of the following companies.
Small Patrol, Passenger, Rescue & Rigid Inflatable Boat Design
Our capability for small craft design includes the development of vessel concept and detailed designs up to 45m in length, including rigid inflatable boats (commercial, military, rescue and leisure), patrol boats, all weather rescue boats, autonomous vessels, passenger boats, high speed craft and a range of workboats.
Longitude develops designs both independently, or by working alongside the client's design team.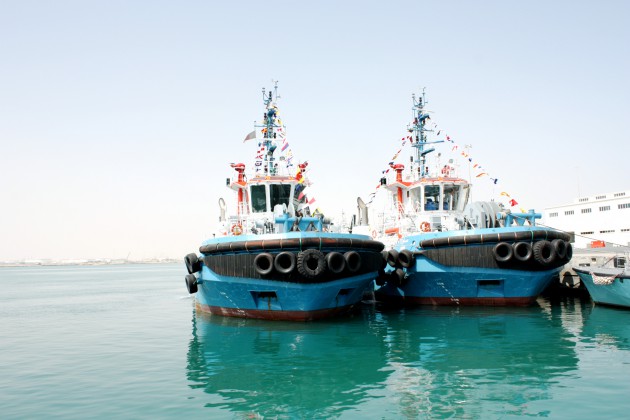 Small Boat Modifications
Longitude also supports clients with design changes to existing vessels, such as modifications required due to changes of role, new or additional regulations, design developments to reduce weight and mid-life upgrades.
Longitude carries out a range of naval architecture activities including the following:
Hullform development (for planning and displacement craft)
Marine tank testing
Performance prediction
Seakeeping
Weight management
Stability
Concept design is carried out for entire vessels or for local elements, and often includes a technical analysis of cost-vs-benefit and of trading activity capabilities. Our team has significant expertise in the layout design of small craft, and the use of space for role flexibility.
We can perform the detailed design of all aspects of marine engineering, system design, electrical/electronics design, stability and structures. Design is implemented in both 3D and 2D, as required. Our team has a strong background in manufacturing and in Classification Societies, which is used to ensure that all designs meet the necessary regulations and are developed for cost-effective production.
From a structural perspective, Longitude has expertise in the design of light-weight structures, composite materials and highly loaded structures, such as lift points. Safety and human-factor concerns are integral throughout all design projects.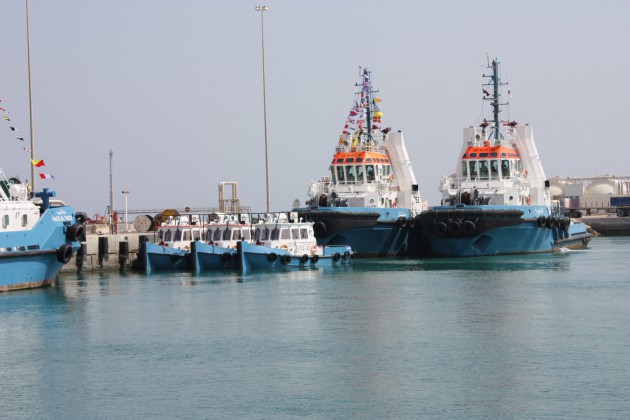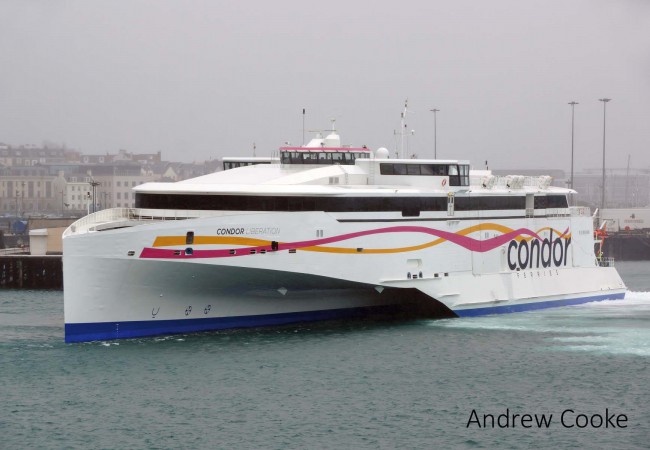 Longitude Engineering has the people and the skills to support our clients when they need it most. A ship's technical superintendent has to look after the whole programme of…