Close
Welcome to ABL Group
ABL Group is a leading global independent energy and marine consultant working in energy and oceans to de-risk and drive the energy transition across renewables, maritime and oil and gas sectors. Based in more than 300 locations worldwide and consisting of the following group companies.
Clean Shipping
Longitude offers extensive experience in the design of marine-based green technologies, spanning ballast water management, exhaust cleaning and hybrid propulsion.
Ballast Water Management
At Longitude Engineering, we assist and support our clients on their journey towards compliance with the Ballast Water Management Convention. While a ship may not immediately require a ballast water treatment plant, there will need to be a plan for port state inspection.
Some owners have decided to meet the convention head-on and ensure that their ships are fully compliant with the convention by fitting a treatment plant. Whichever approach is taken, Longitude can provide support.
Our marine engineers and naval architects can assist with all aspects of ballast water management, from simple advice on what is required, all the way through to retro-fit installation designs.
We are happy to take on your project, delivering a turnkey service and a single point of contact should you require it. We are equally happy to work alongside system manufacturers and installers alike, tailoring our involvement to suit the project partners.
Longitude's design centres undertake system design work and 3D modelling, and are located near class society plan approval centres. Longitude is part of a wider group of companies which maintains a network of surveying offices around the world, whose staff are able to attend vessels in order to determine installation requirements and collect requisite design information.
Longitude is currently working for shipyards, vessel owners and BWTS suppliers on a variety of vessels, from offshore installations to ferries.
Exhaust Cleaning
Longitude is experienced in undertaking engineering design for the installation of selective catalytic reducer systems and marine scrubber systems.
These often large systems have particular requirements which are a challenge to meet during a retrofit. Longitude has designed innovative systems which enable the technology to be fitted, including on-board urea mixing to enable high vessel endurance.
Marine Hybrid Propulsion
We work closely with our clients to find the right solutions for a project. These can sometimes represent a departure from more traditional systems and technologies. Longitude can provide the technical know-how for new vessel designs with marine hybrid propulsion as well as modifications from conventional to hybrid propulsion plants.
Selecting a suitable vessel and plant
In determining the appropriate vessel type and plant, our team will analyse the duty cycle of a craft, and identify specific goals and functionality – such as low emissions whilst alongside, or periods of zero emissions while underway.
This information capture enables a fully-defined specification to be prepared, before final selection of the correct elements of a hybrid propulsion system. We then follow this up through design, build supervision and commissioning.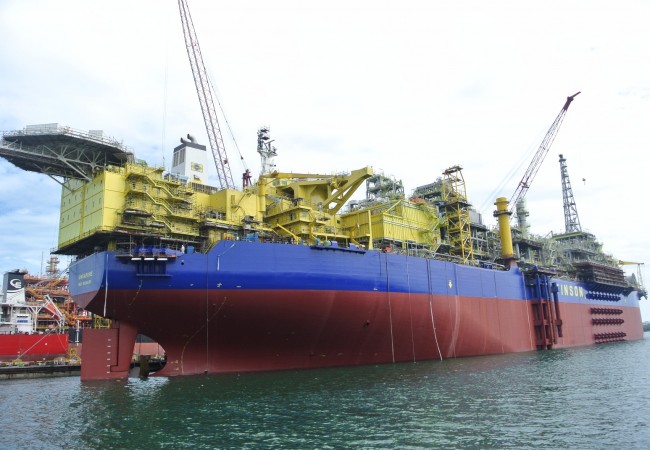 Longitude Engineering has completed its engineering base scope for Yinson's vessel conversion of an FPSO destined for Brazil, including naval architecture, structural engineering and hydrodynamic analysis. "The FPSO…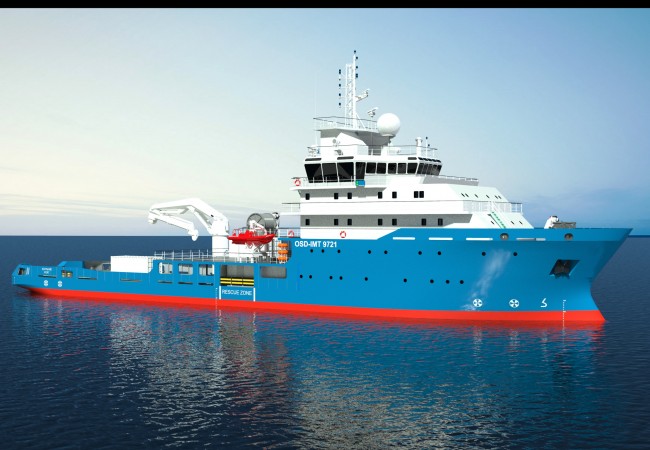 Principle Characteristics LOA: 79.40 m Beam: 16.00 m Depth: 7.30 m Summer Load Draught: 5.80 m Deadweight: 2000 t approx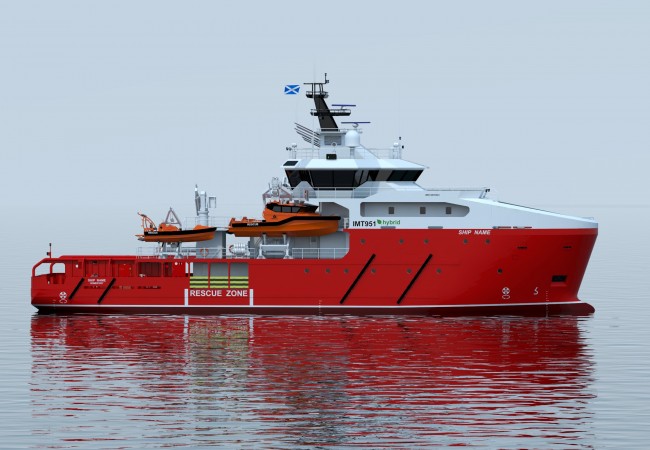 Principle Characteristics L.O.A.: 50.70 m L.B.P.: 47.40 m Breadth mld.: 13.00 m Depth: 6.00…