Close
Welcome to ABL Group
ABL Group is a leading global independent provider of energy, marine and engineering consultancy solutions working in energy and oceans to de-risk and drive sustainability across renewables, maritime and oil and gas sectors. Based in more than 300 locations worldwide, ABL Group consists of the following companies.
OUR ENGINEERING SUPPORT.
YOUR PROJECT SUCCESS.
Since 2006, Longitude Engineering has delivered specialist design and engineering services in the marine, energy and defence markets. Our independence, expertise and experience make us the natural choice for a wide range of design solutions across Asia Pacific, Europe and North America.
We take a holistic view of marine engineering and design, from the overall concept through to the smallest detail: rather than simply focusing on a craft or platform, we're dedicated to helping your marine design project succeed. This client-focused perspective, combined with our agile responsiveness and ability to adapt the way we work to suit you, is what makes Longitude unique.
Green
Trusted advisor driving the energy transition in shipping and offshore energy sectors
Experts
World-class expertise in engineering and design disciplines
Independent
Independence to innovate and expand where clients need us
Global
Offices located in key shipping and energy hubs worldwide, with a strategy to expand into new markets
Innovative
Strong track record of developing technologies for sustainable energy and shipping practices
Responsive
Highly responsive team with on-the-ground expertise where needed Longitude's offices are located across our core markets: Europe, AsiaPacific and The Americas.
We also deliver engineering expertise and market sector knowledge through our sister companies: ABL Group, Innosea, OWC, East Point Geo, ABL Yachts and JLA, located globally and can call on their support in projects when appropriate.
OSD-IMT - the ship design experts are included in our Longitude team, adding office in UK port towns, Bideford and Dundee.
Our Offices
About Us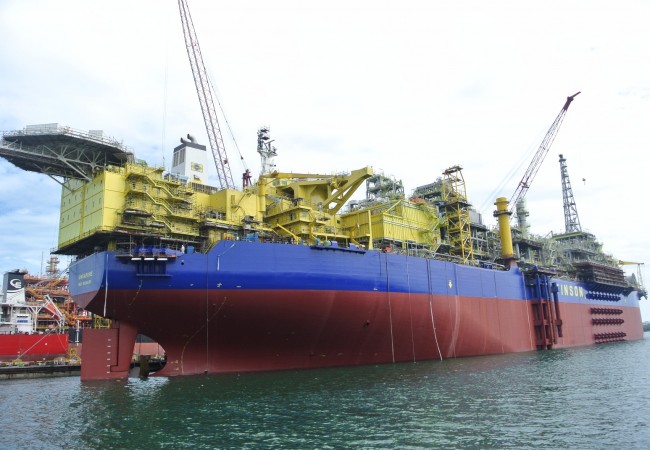 Longitude Engineering has completed its engineering base scope for Yinson's vessel conversion of an FPSO destined for Brazil, including naval architecture, structural engineering and hydrodynamic analysis. "The FPSO…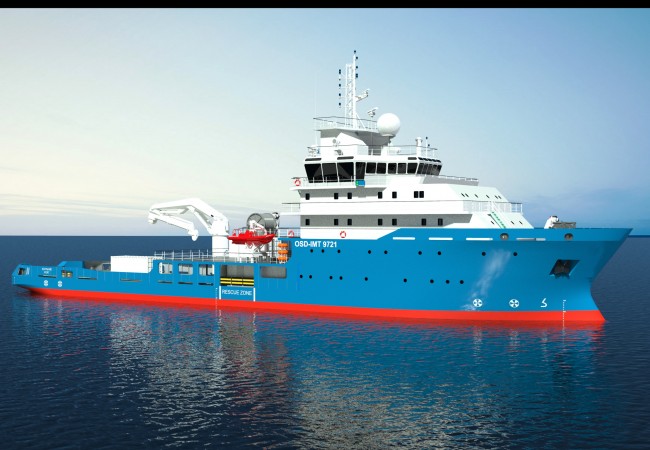 Principle Characteristics LOA: 79.40 m Beam: 16.00 m Depth: 7.30 m Summer Load Draught: 5.80 m Deadweight: 2000 t approx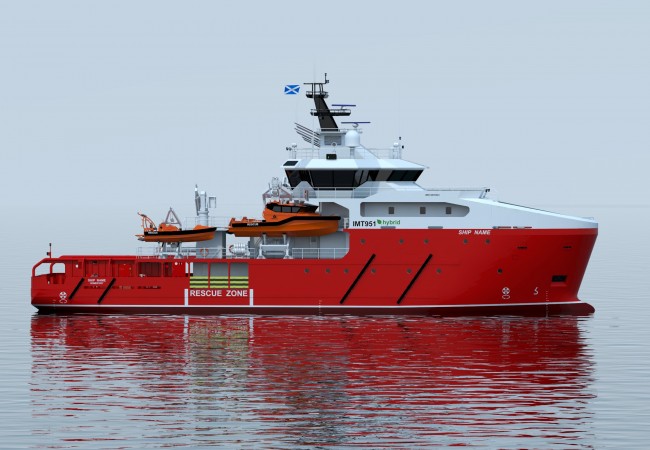 Principle Characteristics L.O.A.: 50.70 m L.B.P.: 47.40 m Breadth mld.: 13.00 m Depth: 6.00…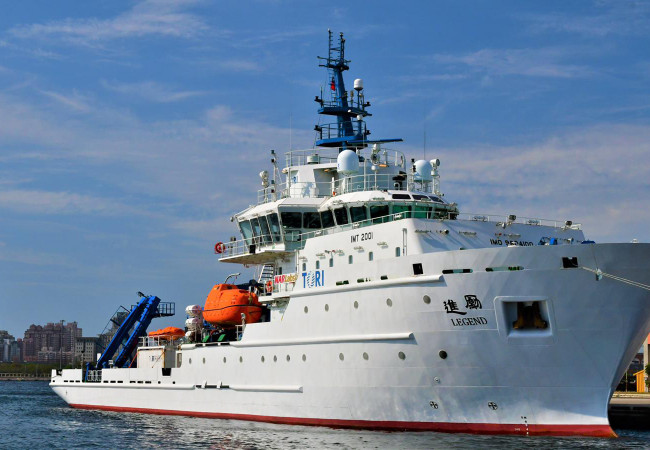 Spain's Freire Shipyard has contracted Longitude Engineering for the basic design of a newbuild research vessel that it is building for IFREMER – the French Research Institute…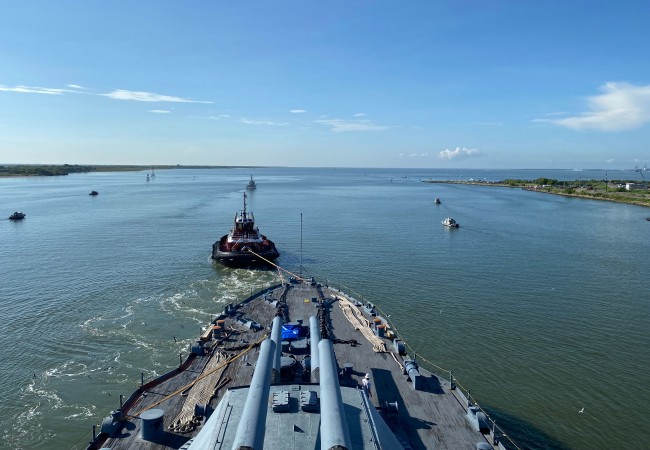 ABL Group's Houston office, together with group company Longitude, are proud to have contributed to ongoing restoration work on the USS Texas. The USS Texas is the only surviving battleship…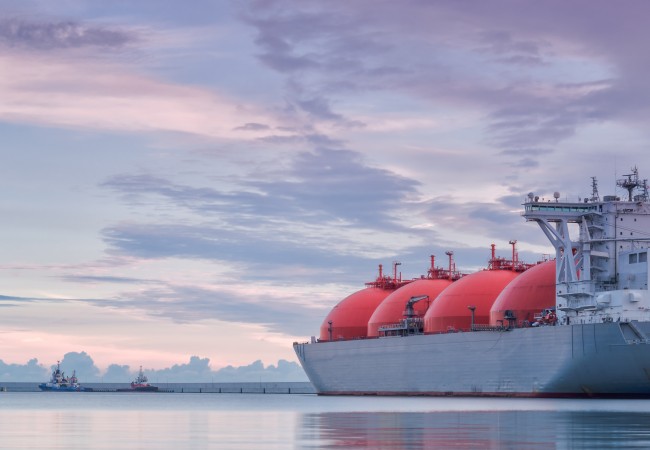 The team at ABL Group shares the passion, vision and values for working in energy and the world's oceans, de-risking and driving the energy transition. We are driven…