Close
Welcome to ABL Group
ABL Group is a leading global independent provider of energy, marine and engineering consultancy solutions working in energy and oceans to de-risk and drive sustainability across renewables, maritime and oil and gas sectors. Based in more than 300 locations worldwide, ABL Group consists of the following companies.
Site Specific Assessment (SSA)
Longitude provides engineering services relating to the location approval for jack up units. Our expertise in this field is a result of the significant experience of our marine and engineering staff with respect to the operational safety of these vessels.
Specialists in Site Specific Assessment
Longitude has developed an extensive in-house database of jack up units and together with our services relating to soil characterisation and evaluation, we are able to undertake site specific leg penetration and extraction studies.  Where required a full site-specific assessment can be undertaken taking into account both geotechnical and structural considerations.
Longitude Engineering undertakes our assessment to recognised codes, which include SNAME 5-5A and or ISO 19905-1.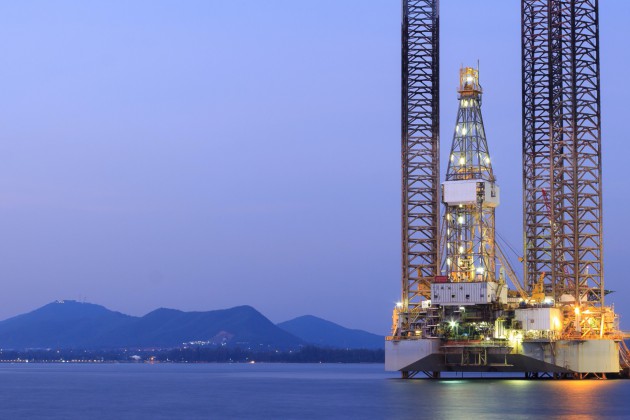 Site Assessment Engineering
In order to assess the suitability of a site for jack up vessels, our engineers can provide the following assessments as part of a location approval by MWS:
Leg Penetration Analysis (LPA)
Site Specific Assessment based on ISO or SNAME Requirements
Punch Through Survival and Recovery
Dry Transportation Design and Verification
Scour and Leg Extraction
Site Spot Metocean Report
Site Zoning and Preload optimisation
Leg Seabed Impact Analysis
Operability Analysis
For floating units such as drillships and semi submersibles, we provide anchor patterns, mooring analysis, line profiles and riser analysis.
Mitigation Measures
Our experience enables us to recommend mitigation measures where the safety of jacking operations has been identified as a risk, these may be as follows:
Alternate Location
Reduction in Pre-Load
Operate in Weather Restricted Mode with 'Cut and Run' Approach
Jetting
Ground Improvement e.g. stomping or rock dump placement
Spud-can modifications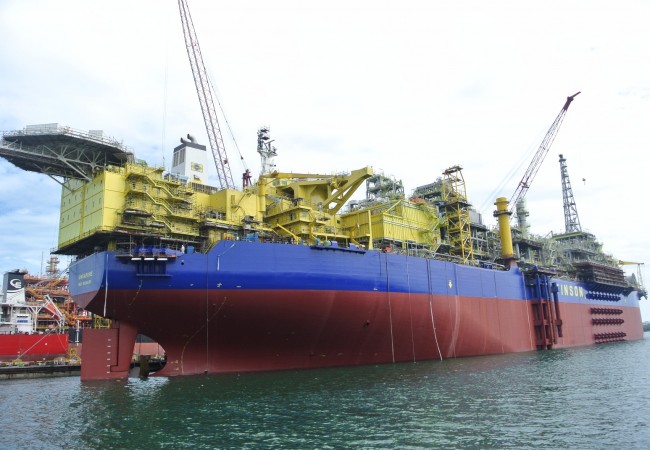 Longitude Engineering has completed its engineering base scope for Yinson's vessel conversion of an FPSO destined for Brazil, including naval architecture, structural engineering and hydrodynamic analysis. "The FPSO…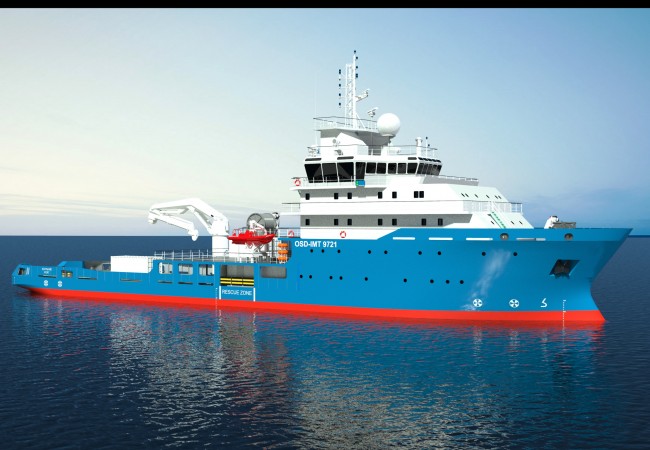 Principle Characteristics LOA: 79.40 m Beam: 16.00 m Depth: 7.30 m Summer Load Draught: 5.80 m Deadweight: 2000 t approx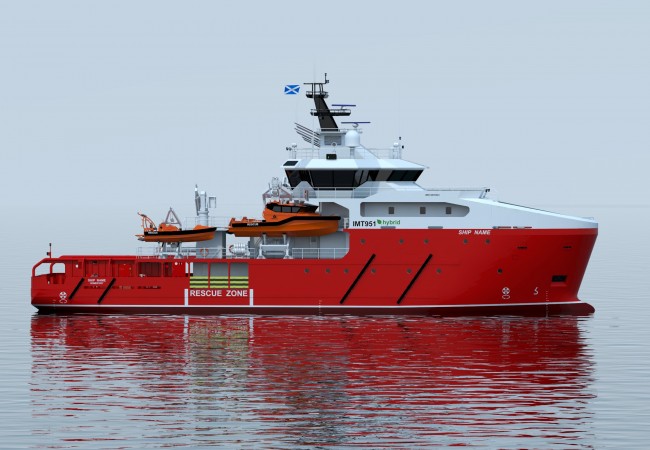 Principle Characteristics L.O.A.: 50.70 m L.B.P.: 47.40 m Breadth mld.: 13.00 m Depth: 6.00…