Close
Welcome to ABL Group
ABL Group is a leading global independent energy and marine consultant working in energy and oceans to de-risk and drive the energy transition across renewables, maritime and oil and gas sectors. Based in more than 300 locations worldwide and consisting of the following group companies.
Site Investigations
Longitude's team of specialist engineers are able to offer bespoke services for site investigations of offshore locations worldwide.
The combined expertise and experience of Longitude's geotechnical engineers, coastal engineers and metocean specialists, enable us to offer a full range of engineering consulting services for the detailed assessment of relevant conditions at any given site, proposed for offshore renewables and oil and gas projects, as well as to provide services for cable, umbilical and pipeline routing and burial.
Our key services include: Cable & Pipeline Routing, Site Characterization, Survey Management, Seabed Morphology and Metocean Analysis.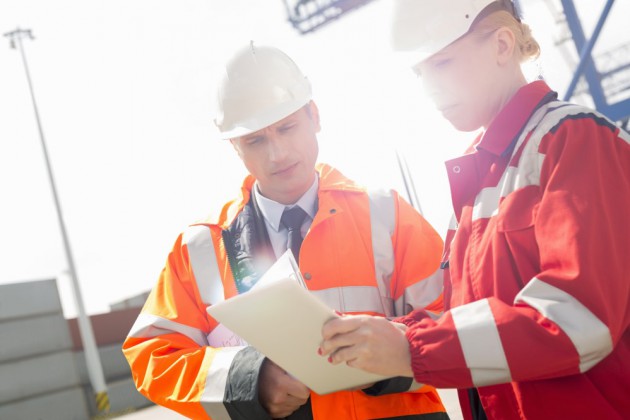 Our Site Investigations Expertise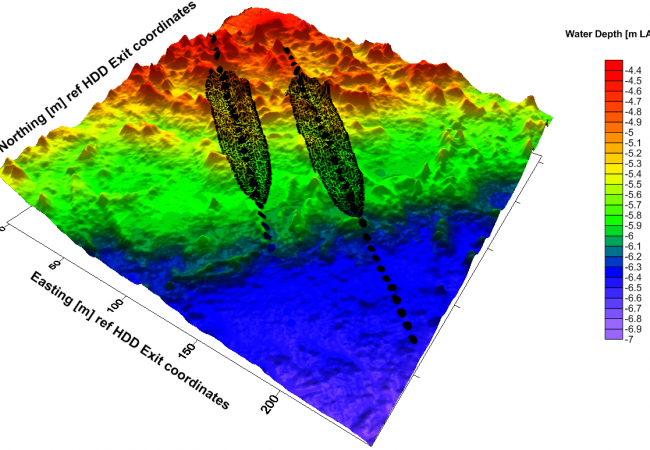 Longitude were instructed by Deep Ocean UK (DOUK) to undertake an array of engineering analysis scopes to support the installation of two export cables for the East Anglia One…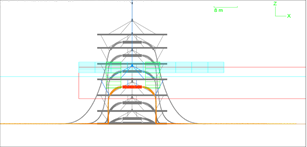 Prysmian Group was awarded a contract to design, produce and install the power cable systems by 50Hertz Offshore GmbH for the West of Adlergrund offshore wind farm cluster in…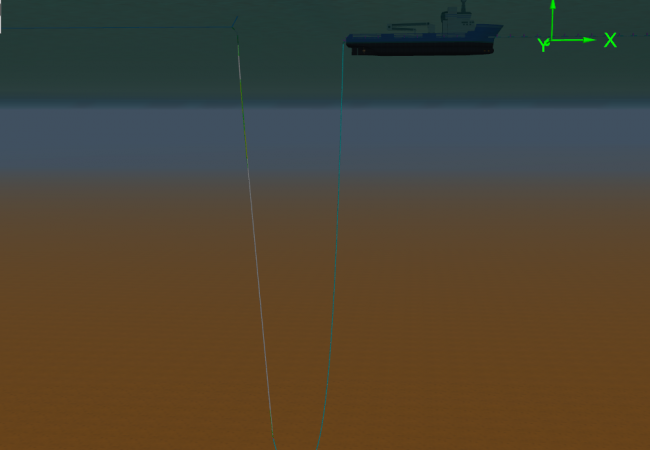 In 2013, Prysmian was awarded a contract worth more than $100 million for the supply and installation of submarine cables in deep water for a section of ExxonMobil's existing…