Close
Welcome to AqualisBraemar LOC Group
AqualisBraemar LOC is a leading independent global marine, engineering and adjusting consultancy to the renewables, maritime, oil & gas and powers sectors, with over 60 offices across 39 countries worldwide and consisting of the following group companies.
By knowing how the seabed and environment will behave it is possible to offer many different services with the aim of optimising site development designs, to ensure they are fit for purpose.
Longitude's in-house geoscience, metocean and coastal engineering capabilities ensure we can support clients across offshore renewables, oil and gas, infrastructure and marine sectors, to mitigate ground and environmental risk at all stages of a project.
We provide a wide range of services from concept through to construction and maintenance. Our geotechnical engineers have worked on a wide range of offshore projects and bring extensive experience with respect to the mitigation of ground risk. At Longitude our aim is to reduce ground risk as far as practically possible through a detailed study of the seabed soils and their interaction with seabed structures.  Through various studies we can attribute values to soil properties to assess their behaviour under varying conditions.​
Studies include:
Site feasibility
Site selection​
Stakeholder ​Management​ including support for license applications
Project Management
Data Acquisition and Analysis
Site Characterisation ​
Soil Profile Determination​
Soil Parameter Selection​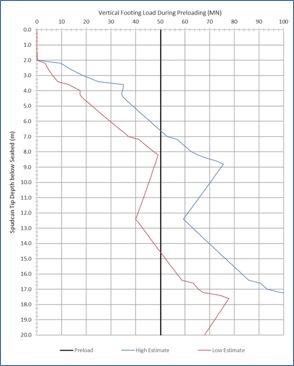 Reduce the Overall Cost of Projects
Soil/Rock data obtained ​
Data Integration (Geotechnical and Geophysical)​
Soil Unitisation/Characterisation and Zoning   ​
Produce Ground Model if required
De-risk the Site with Respect to Soil Conditions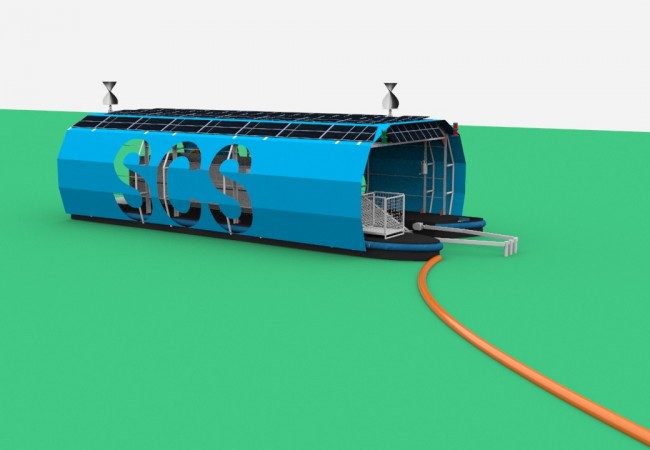 Longitude developed the concept design of a river plastic collection vessel, collecting plastic polluting with minimum impact to the river's biodiversity. Longitude's Scope of Work   Design Basis of…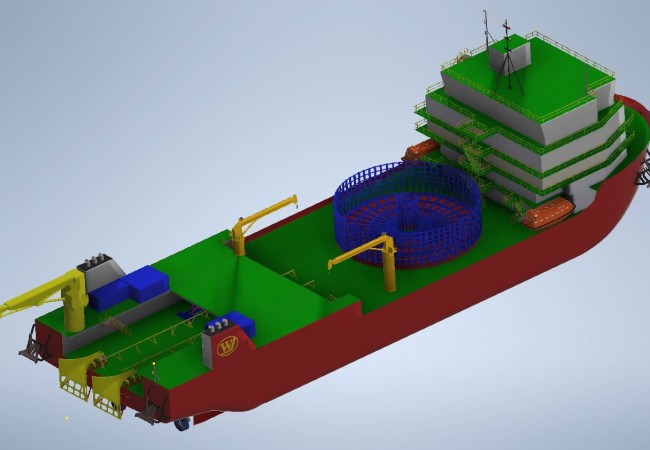 Woen Jinn are the installers of submarine power cables in Taiwan. They were awarded a project in Taiwan to install power cables for offshore wind farms and chose to…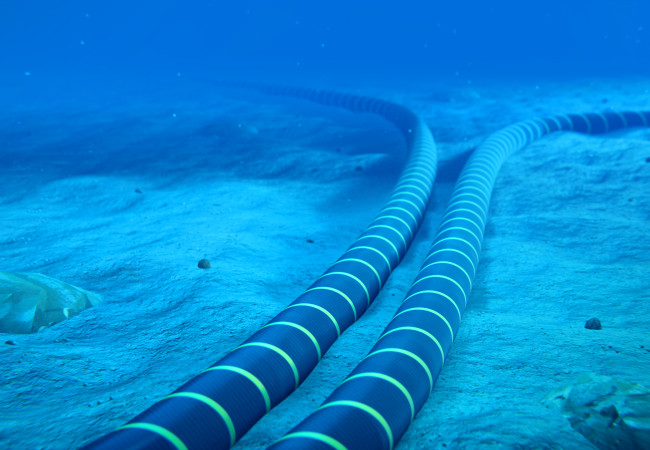 Longitude were instructed by LS Cables & Systems (LSCS) to support them for the installation analysis and procedures for 2 HVAC power cables systems in South East Asia. Longitude worked…