Close
Welcome to ABL Group
ABL Group is a leading global independent provider of energy, marine and engineering consultancy solutions working in energy and oceans to de-risk and drive sustainability across renewables, maritime and oil and gas sectors. Based in more than 300 locations worldwide, ABL Group consists of the following companies.
Renewables
Longitude has been involved from the early stages of the rapidly developing renewables' sector.
Offshore Renewable Energy Engineering from Longitude
Longitude has worked with major offshore renewable energy installation contractors providing services for all project-critical assets, from cable transportation and installation to offshore infrastructure engineering including the transportation and installation of substations, jackets, monopiles, transition pieces, towers, nacelles and blades racks. Our expert services also extend to technical support for barges, ships and jack-up installation vessels as well as foundation design for fixed or floating wind.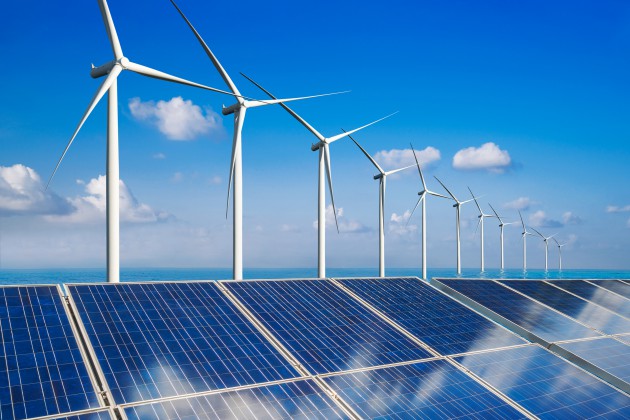 Optimal Offshore Engineering
Longitude recognise the increased drive for innovation and improved efficiencies in the offshore renewables' industry from both technical and commercial aspects. We continue to optimise and develop our client services by selecting the relevant skills and techniques learned from the more established offshore and marine industries and applying them to this growth sector.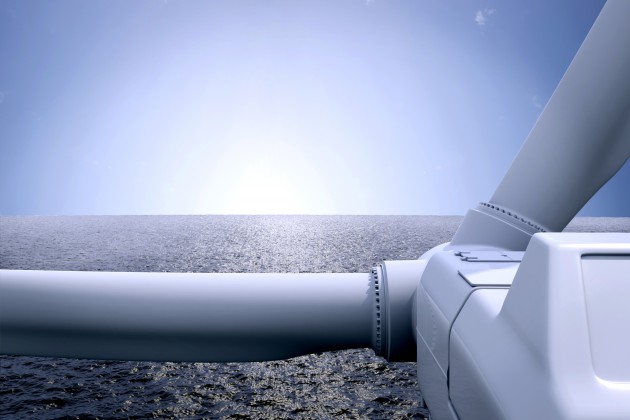 Experts in Renewable Energy Engineering
Longitude brings expert knowledge and experience to each individual client's project, from our comprehensive track record and numerous successfully completed renewables/green energy engineering projects.
We also have an in-depth knowledge of the Classification Society and Marine Warranty Surveyor requirements that apply to this maturing market.
We provide our clients with the following services:
Naval architecture services including: stability, motions, hydrodynamics, blade tip immersion, skidding and survival moorings, load outs and transportations for both cable and infrastructure installation jack-up vessels.
Structural design, analysis and 2D drawings and 3D modelling for vessel and marine operations ranging from global FEA to local seafastenings to meet Class and MWS requirements.
Permanent vessel conversions for cable lay / transportation including: carousel integration, back deck layouts, accommodation blocks, mooring systems and DP conversions.
Temporary cable lay vessel mobilisations including structural services from carousel integrations through to concept deck layouts, design and seafastenings for cable handling equipment such as tensioners, diverters, chutes and shipyard support and project management to optimise the mobilisation process.
Site specific analysis of self-elevating platforms including seismic study's and preload optimisation
Operability studies for limiting sea state of marine operations
Cable lay, pull-in and seabed stability Orcaflex analyses.
Geotechnical engineering and geoscience services offering a comprehensive package of front-end project activities, design and analysis consultancy services to mitigate ground risk at all stages of a project.
Metocean and coastal engineering services for the detailed analysis of environmental conditions of global offshore locations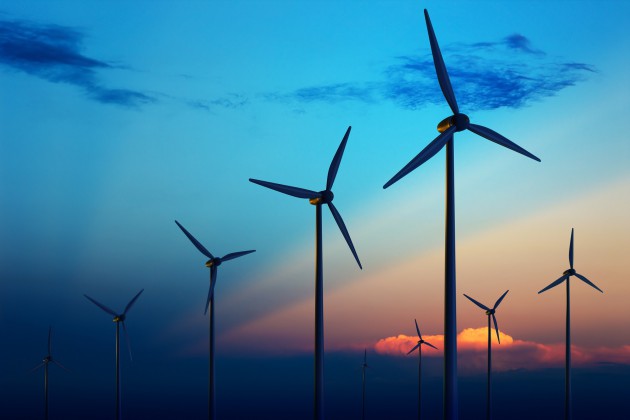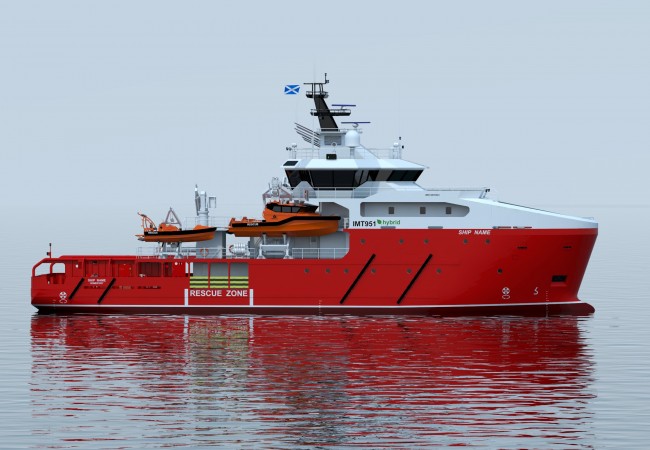 Principle Characteristics L.O.A.: 50.70 m L.B.P.: 47.40 m Breadth mld.: 13.00 m Depth: 6.00…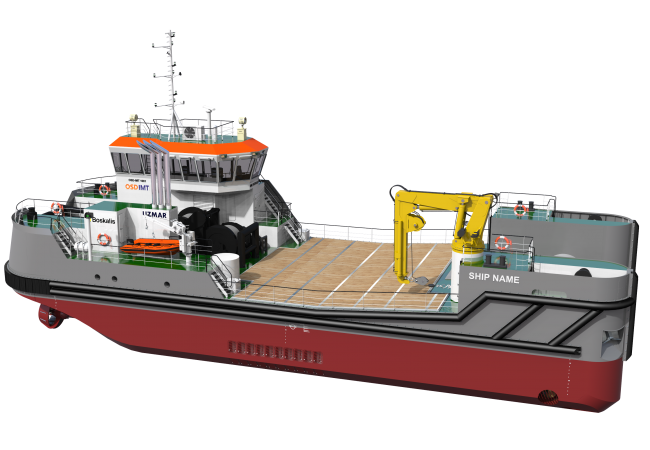 Principal Characteristics Length O.A.: 40.80 m Breadth overall: 15.80 m Depth main deck: 4.80 m Other Information Maximum Draft (to…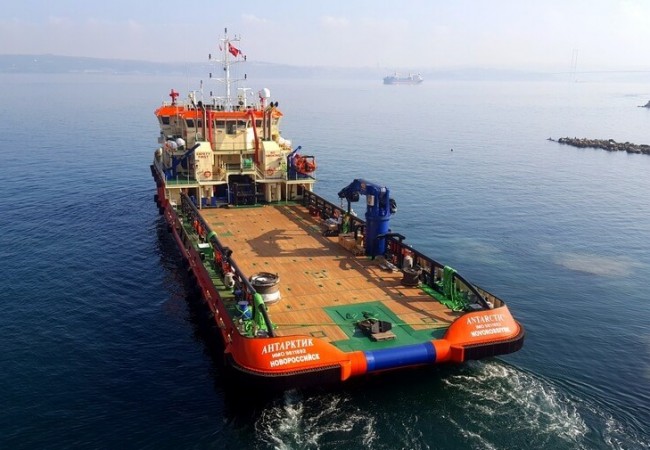 The DP1 vessel has a Bureau Veritas Ice Class Notation, and is fully equipped to operate in the challenging and extreme conditions of the Caspian Sea, where ice formation…