Close
Welcome to ABL Group
ABL Group is a leading global independent provider of energy, marine and engineering consultancy solutions working in energy and oceans to de-risk and drive sustainability across renewables, maritime and oil and gas sectors. Based in more than 300 locations worldwide, ABL Group consists of the following companies.
Defence
Longitude delivers expert design, oversight and project management services to the defence sector across the world.
The Defence Sector
Longitude provides design services, naval architecture, mooring system design and development, vessel structural design, and a range of technical support services to our defence clients.
Our engineering team is highly experienced in the design of military ships for life extension, alteration and amendments and are able to apply a wide range of computational tools to asses military specific issues such as shock and blast loading.  To every defence engineering project, we bring our comprehensive knowledge of ship layout design, equipment design and the design of supporting ships' steelwork structures, to deliver turnkey work packages.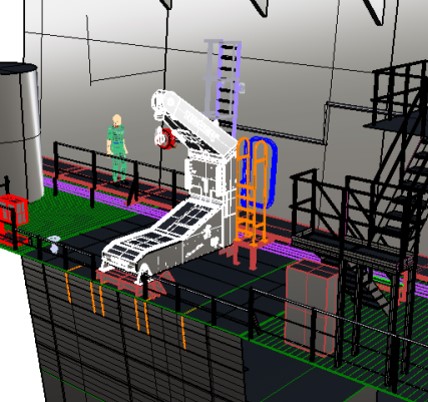 Longitude Defence projects often feature:
Definition of Requirements
Customer liaison
Concept design
Detailed design
Structural design
Changes to marine engineering systems
Detailed drawings
Installation instructions
Refit specifications
Manufacturing support
Classification society approvals
Trials and customer acceptance
Finite Element analysis of shock and blast loading
All of our defence engineering & design work is fully documented at every stage with full transparacy to the client. We work directly with shipyards and contractors, both in the UK and overseas.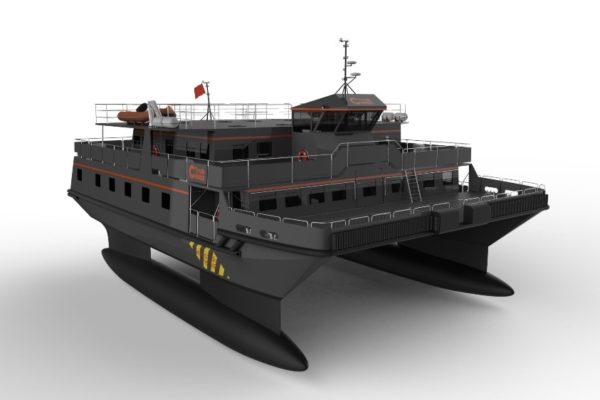 Longitude carries out military ship mooring and towing capability assessments both for conventional vessels, alongside berths, and for non-standard operations, for instance alongside towing-at-sea in waves. We give practical advice on the design and development of mooring systems for new and existing ships, supported as required by the design and analysis of mooring equipment and ship sub-structures. Longitude provides assurance in mooring regulatory compliance, development of operating procedures, and forensic engineering.
Our team is suitably qualified and experienced to develop defence safety cases, and has delivered many multi-stakeholder hazard identification workshops, followed by the generation of endorsed safety case documents.
Longitude is experienced in key military small craft design aspects such as air transportation; air delivery; whole body vibration; autonomous operations; low weight; high speed and robustness for demanding operational roles.
Our clients benefit from our expertise in the design of advanced low-weight composite structures, the assessment of existing structures, lifting structures and structural approvals. Our team has developed and trialled military launch and recovery systems, and has expertise in davit arrangements and docking ships.
Longitude also develops safety management support systems for fleets of craft.
Contact us today to discuss your organisation's needs.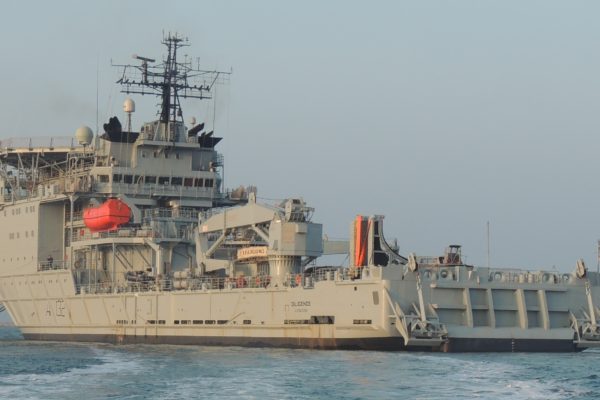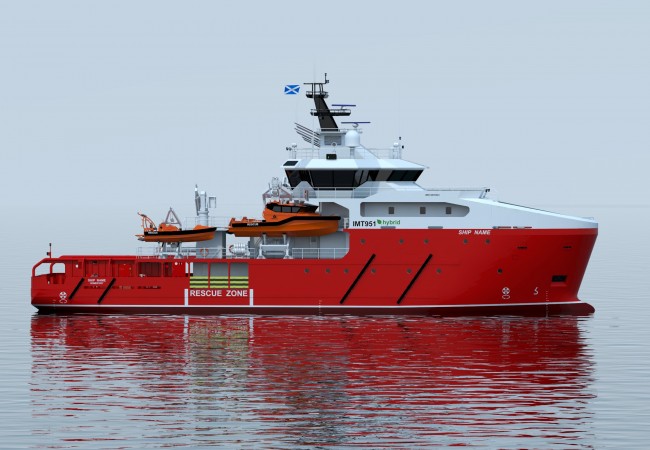 Principle Characteristics L.O.A.: 50.70 m L.B.P.: 47.40 m Breadth mld.: 13.00 m Depth: 6.00…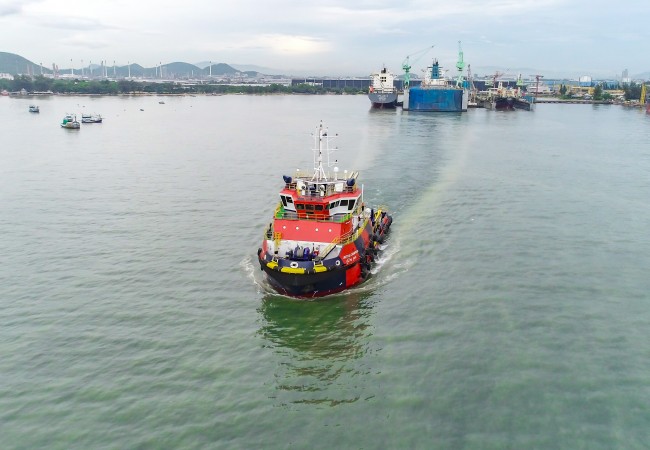 Owner: Unithai Offshore Ltd (UTO) Builder: Unithai Shipyard and Engineering Ltd (UTSE). UTO engaged UTSE to develop the design for Chevron Spec. Principle Characteristics L.O.A.: 49.98…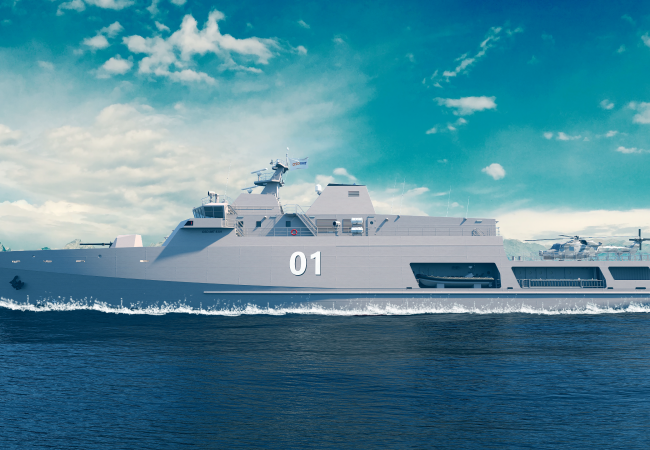 Hypermodern patrol vessel fully equipped to handle protection and defence roles such as: defending territorial seas, deterring aggressive or intrusive acts, maritime surveillance, protecting maritime assets,…