Close
Welcome to AqualisBraemar LOC Group
AqualisBraemar LOC is a leading independent global marine, engineering and adjusting consultancy to the renewables, maritime, oil & gas and powers sectors, with over 60 offices across 39 countries worldwide and consisting of the following group companies.
Marine Design, Upgrade & Conversion
Longitude's multi-disciplined team of naval architects, structural engineers, civil engineers as well as environmental engineering specialists, bring substantial experience in all forms of marine design, upgrades and conversions – consulting on the optimum solution for your asset and project, from minor modifications to new-build designs.
Cross-market sector operational knowledge
We bring a combination of technical design expertise, cross-market sector operational knowledge and a deep understanding of classification societies – enabling us to deliver fit-for-purpose designs.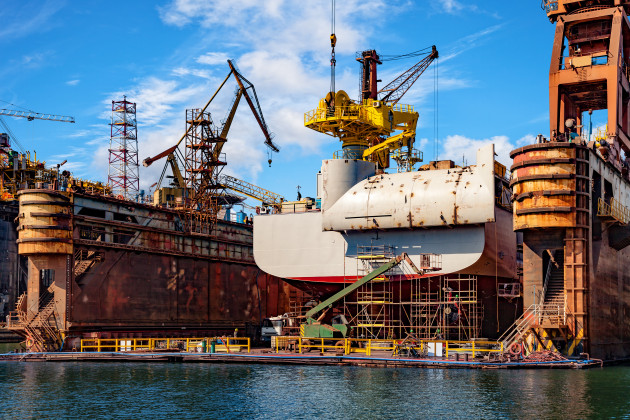 Our Marine Design, Upgrade & Conversion Expertise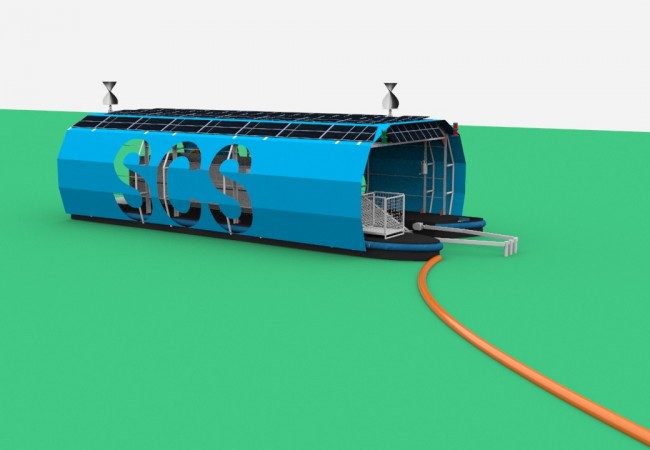 Longitude developed the concept design of a river plastic collection vessel, collecting plastic polluting with minimum impact to the river's biodiversity. Longitude's Scope of Work   Design Basis of…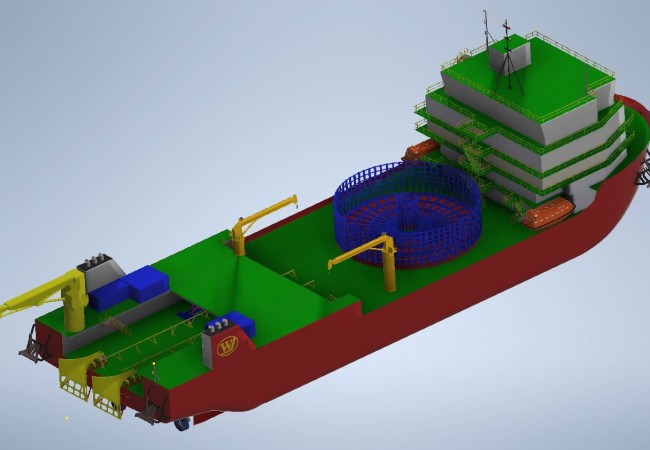 Woen Jinn are the installers of submarine power cables in Taiwan. They were awarded a project in Taiwan to install power cables for offshore wind farms and chose to…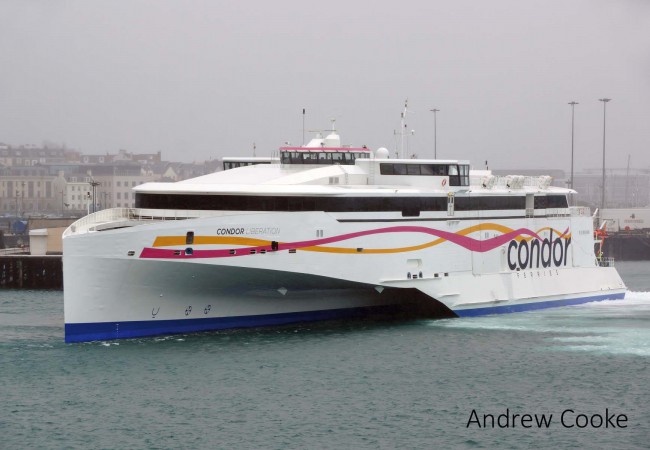 Longitude Engineering has the people and the skills to support our clients when they need it most. A ship's technical superintendent has to look after the whole programme of…