Close
Welcome to ABL Group
ABL Group is a leading global independent provider of energy, marine and engineering consultancy solutions working in energy and oceans to de-risk and drive sustainability across renewables, maritime and oil and gas sectors. Based in more than 300 locations worldwide, ABL Group consists of the following companies.
Marine Design, Upgrade & Conversion
Longitude's multi-disciplined team of naval architects, structural engineers, civil engineers as well as environmental engineering specialists, bring substantial experience in all forms of marine design, upgrades and conversions – consulting on the optimum solution for your asset and project, from minor modifications to new-build designs.
Cross-market sector operational knowledge
We bring a combination of technical design expertise, cross-market sector operational knowledge and a deep understanding of classification societies – enabling us to deliver fit-for-purpose designs.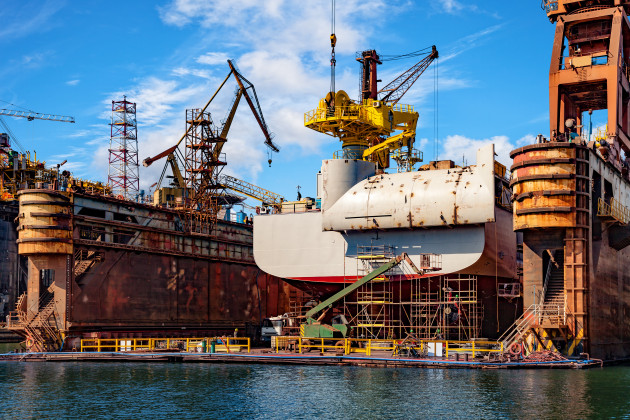 Our Marine Design, Upgrade & Conversion Expertise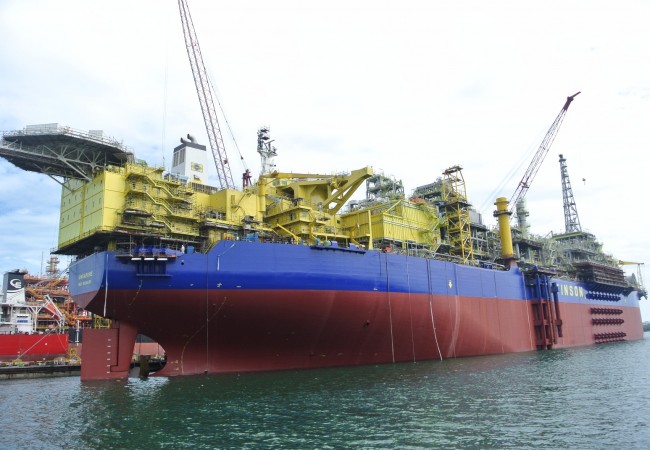 Longitude Engineering has completed its engineering base scope for Yinson's vessel conversion of an FPSO destined for Brazil, including naval architecture, structural engineering and hydrodynamic analysis. "The FPSO…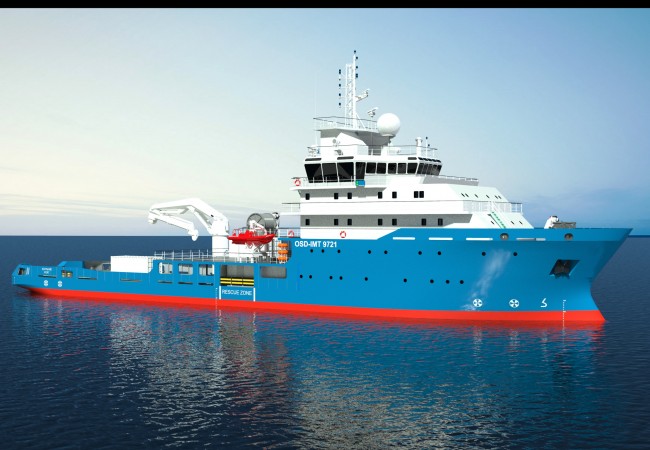 Principle Characteristics LOA: 79.40 m Beam: 16.00 m Depth: 7.30 m Summer Load Draught: 5.80 m Deadweight: 2000 t approx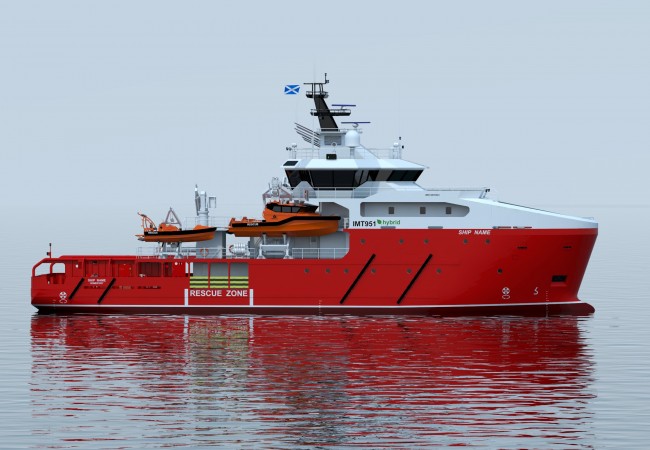 Principle Characteristics L.O.A.: 50.70 m L.B.P.: 47.40 m Breadth mld.: 13.00 m Depth: 6.00…