Close
Welcome to ABL Group
ABL Group is a leading global independent energy and marine consultant working in energy and oceans to de-risk and drive the energy transition across renewables, maritime and oil and gas sectors. Based in more than 300 locations worldwide and consisting of the following group companies.
Oil & Gas
Longitude supports a wide array of offshore oil and gas projects, covering a diverse range of vessels & other assets.
The Oil & Gas Sector
Our vast experience in oil and gas infrastructure engineering has made us the trusted choice for the provision of project management, naval architecture and structural design services. Our diverse client base includes oil and gas majors and EPCIC contractors.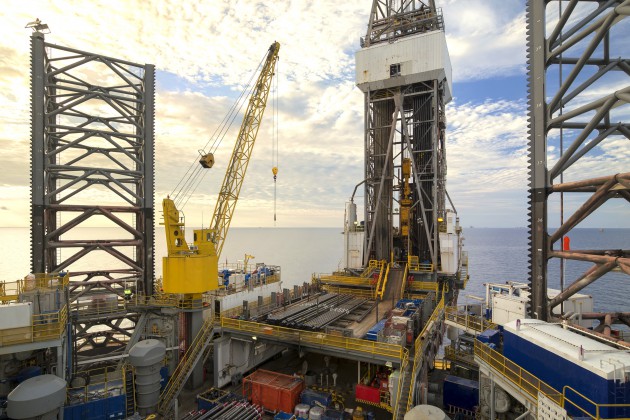 From design phases, to yard construction follow-up, and survey, we provide our clients with the following services:
Oil and gas project management, schedule and manpower management
Marine operations design and in-place design
Naval architecture services for the computation and compliance verification of floating units' including, motion analysis, wave loading, intact and damage stability and hull strength
Naval architecture services for the design and analysis of offshore moorings, quayside mooring, riser and pipeline arrangements
Structural design services for the design and verification of hull structures, topside module structure, jackets and foundations, deck appurtenances, grillage and sea-fastening
Structural asset integrity for fixed and floating assets
Marine engineering services for the selection of marine and mechanical equipment and production of system P&IDs
With more than 10 years' experience with complex maritime infrastructure engineering projects, Longitude is one of the world's leading oil and gas project management and engineering companies.
Longitude operates across the multiple project design phases including Concept, Pre-FEED, FEED and detailed design, for which we also prepare project costing (CAPEX and OPEX) and schedule estimates.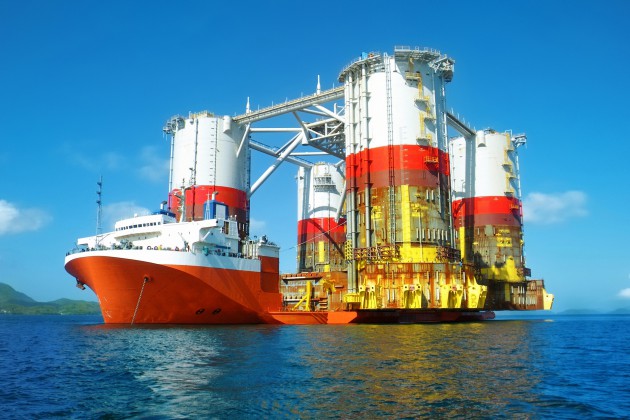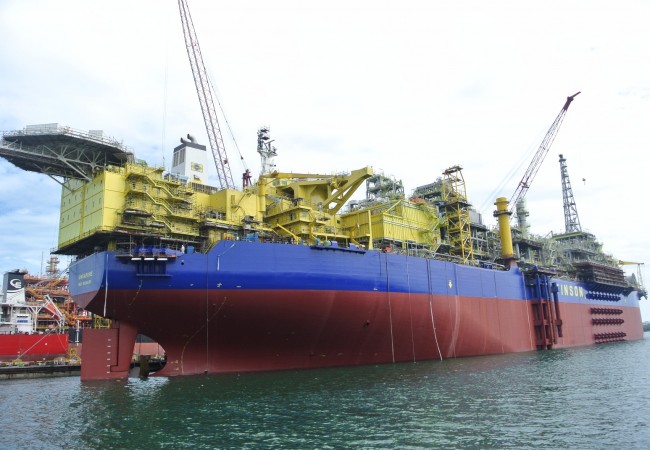 Longitude Engineering has completed its engineering base scope for Yinson's vessel conversion of an FPSO destined for Brazil, including naval architecture, structural engineering and hydrodynamic analysis. "The FPSO…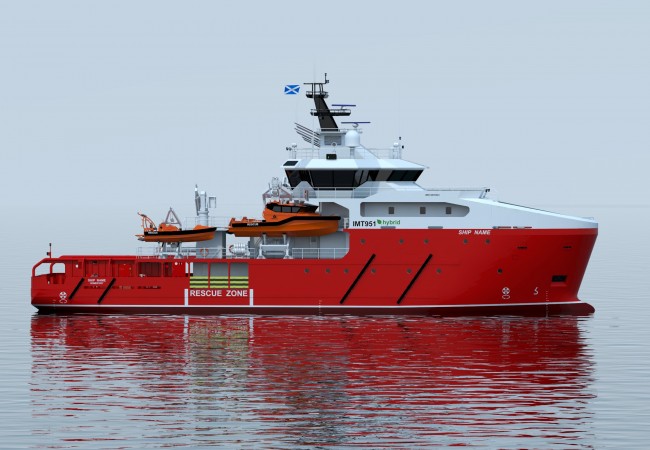 Principle Characteristics L.O.A.: 50.70 m L.B.P.: 47.40 m Breadth mld.: 13.00 m Depth: 6.00…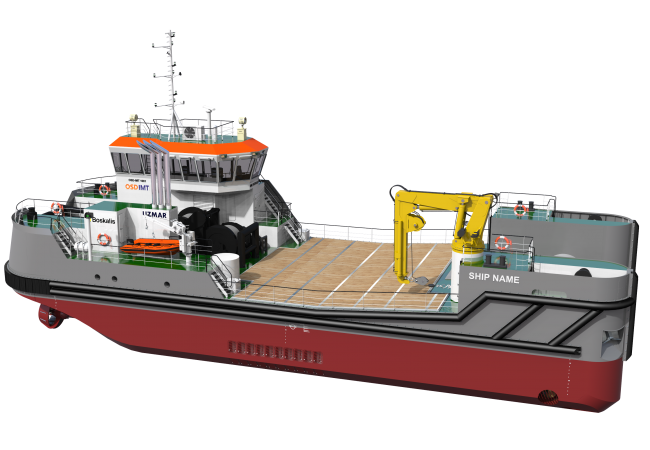 Principal Characteristics Length O.A.: 40.80 m Breadth overall: 15.80 m Depth main deck: 4.80 m Other Information Maximum Draft (to…