Close
Welcome to ABL Group
ABL Group is a leading global independent energy and marine consultant working in energy and oceans to de-risk and drive the energy transition across renewables, maritime and oil and gas sectors. Based in more than 300 locations worldwide and consisting of the following group companies.
Metocean and/or Environmental conditions (wind, waves, sea levels, currents, etc.) are certainly among the most significant parameters to achieve a technically feasible and cost-effective coastal and/or offshore project design.
With that in mind, Longitude has grown an in-house team of metocean and coastal engineering specialists to support Clients in assessing the environmental conditions of locations across the globe, using a combined approach of fit-for-purpose tools and long-term project expertise.
High quality data and specifically tailored analysis
Qualified metocean hindcast databases and satellite observations are used to directly assess metocean climate or to force detailed numerical local models.
Advanced statistical analyses are performed to define typical (i.e. annual/seasonal regime, weather downtime, stand-by windows, etc.) and extreme (i.e. extreme storms characteristics, maximum wind and waves, tropical cyclones, tsunami, etc.) conditions affecting the project site.
Engineering analysis tools and numerical modelling are combined to characterize scour dynamic and morphology processes affecting the projects at all stages including feasibility, planning, permitting and design.
High quality data and specifically tailored analysis are managed to satisfy and support our clients in a joint approach throughout the entire project lifecycle.
Services offered include:
Desktop and feasibility metocean studies;
Numerical wave and hydrodynamic modelling;
Assessment of metocean design criteria;
FEED and detail design metocean reports;
Metocean statistics (i.e. weather downtime analyses and persistence) to assess risk of marine operations;
Route criteria for sea transport and tow;
Spot location report;
Independent third party metocean review;
Assessment of tropical cyclone design conditions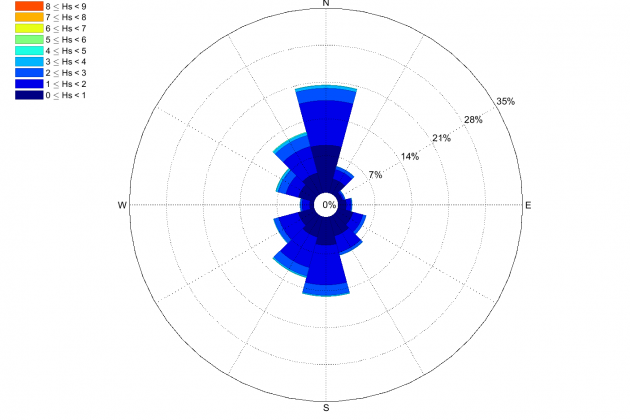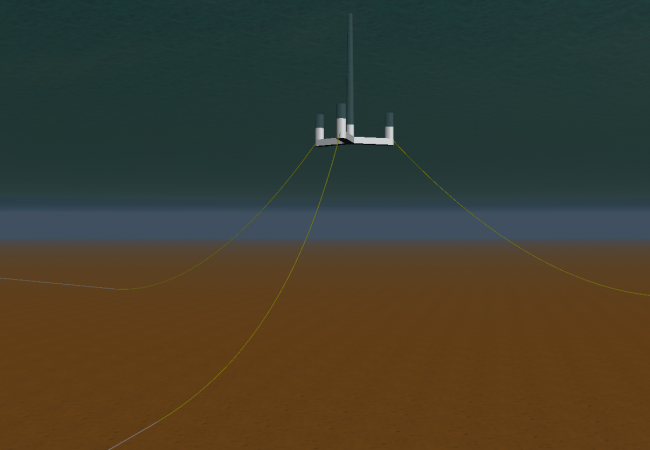 Longitude together with LOC have commissioned a study into the design and specification of mooring systems for semi-submersible floating wind turbines. The first phase of this study initially concentrated on…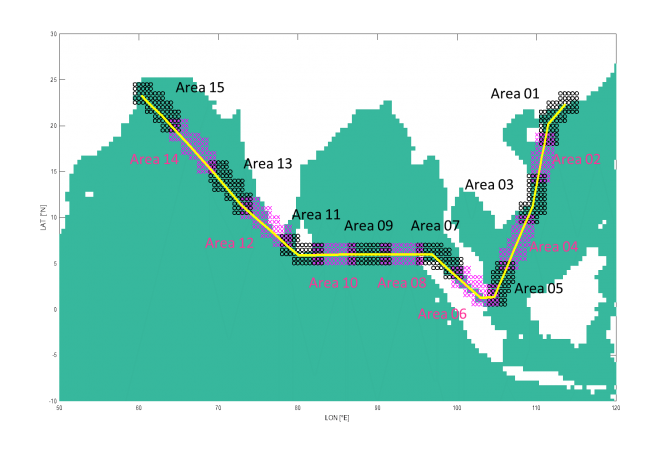 Longitude was instructed by Fluor BV to provide naval architecture services for the transportation of project cargoes for the Al Zour Project. The project cargoes will consist of a…