Close
Welcome to ABL Group
ABL Group is a leading global independent provider of energy, marine and engineering consultancy solutions working in energy and oceans to de-risk and drive sustainability across renewables, maritime and oil and gas sectors. Based in more than 300 locations worldwide, ABL Group consists of the following companies.
About Us
Since 2006, Longitude Engineering has delivered specialist design and engineering services in the marine, offshore renewables, oil & gas, defence, and offshore infrastructure markets. Our independence, expertise and experience make us a natural choice for a wide range of design solutions across Asia Pacific, Europe and North America.
Part of ABL Group - the Energy and Marine Consultants - our team also includes OSD-IMT - the experts in ship and newbuild design.
Our Business
Longitude Engineering is dedicated to providing marine design and analysis services to the marine, offshore renewables and oil & gas, defence and small craft market sectors. Our aim is to provide field operators, installation contractors, vessel owners and others involved in the industry with all the maritime engineering assistance they require to ensure their projects are successful.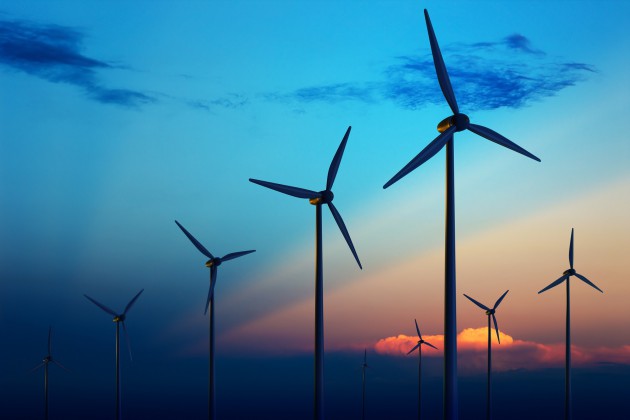 Our People
We are staffed by naval architects, structural engineers, designers, hydrodynamicists, geotechnical specialists, metocean and coastal engineers, mechanical engineers and marine engineers, all with extensive and broad experience of the offshore renewables and oil & gas, marine, defence and small craft industries gained whilst working in various roles across the maritime industry.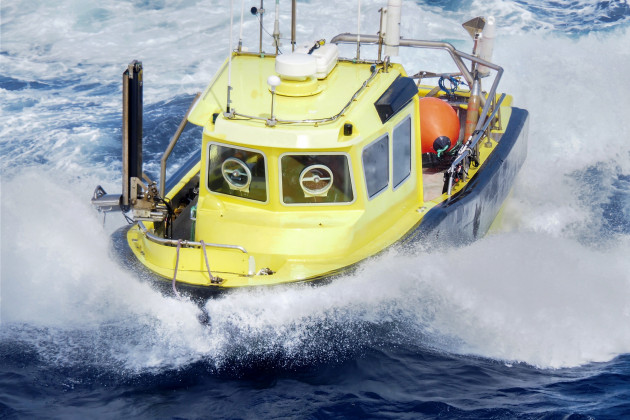 Our Guiding Principles
We consider our most important assets to be our people, our independence and our reputation.
We take a holistic view of design from the overall concept through to the smallest detail – rather than simply focusing on a craft or platform, we are dedicated to helping your marine project succeed. This client-focused perspective, combined with our agile responsiveness and ability to adapt the way we work to suit you, is what makes us unique.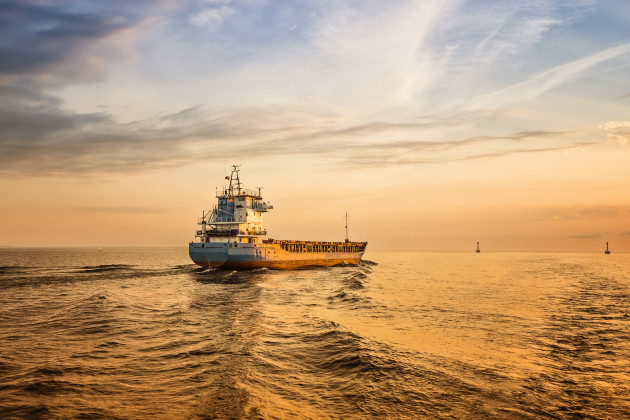 OSD-IMT: Ship Design
Established in 1989, OSD-IMT is a specialist ship design house with solid engineering capacity and a track-record of over 100 vessels of a wide range constructed to their designs. The company operates in all major marine markets: renewables, maritime, defence, commercial and oil and gas sectors. It particularly specialises in newbuild design, offshore support and supply vessels, dredgers and dredging support vessels, and marine survey vessels.