Close
Welcome to AqualisBraemar LOC Group
AqualisBraemar LOC is a leading independent global marine, engineering and adjusting consultancy to the renewables, maritime, oil & gas and powers sectors, with over 60 offices across 39 countries worldwide and consisting of the following group companies.
Longitude provides specialist capabilities in geotechnical engineering and geoscience services, offering a comprehensive package of front-end project activities, design and analysis consultancy services, enabling us to mitigate ground risk at all stages of a project.
Our specialist engineers bring significant experience across all offshore energy sectors, including offshore Renewables' projects.
Foundation Design
Our geotechnical design services are compliant with the latest regulatory guidance.  We offer a bespoke service for our clients, providing all necessary studies for the mitigation of geotechnical risk.
Basis of Design – including guidance on selecting the optimum foundation solution for a given set of conditions
Concept, FEED and detailed geotechnical design of shallow and deep foundations
Skirt penetration assessment for shallow bearing foundations
Penetration resistance of suction installed piles
Pile driving assessment considering up to date recommendations on calculation of resistance
Pile driving hammer recommendations and efficiency optimisation
Scour Assessment
Liquefaction and seismic studies
Settlement Assessment
Pipeline stability
Construction and O&M
Our design services continue through to the later stages of a project to ensure sound geotechnical design throughout a projects lifecycle.  Our services we offer our clients
Recommendations and design of installation support requirements
Back analysis of installation data
Leg penetration analysis for vessel movements with V-H interaction and leg extraction assessment
Anchor Penetration studies
Scour protection studies
Ongoing support for cable burial and protection
Final decommissioning support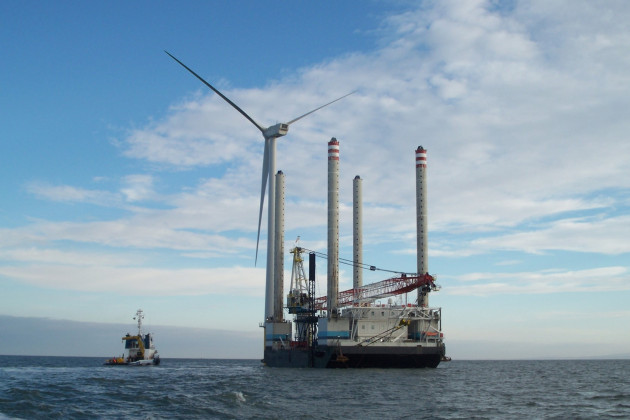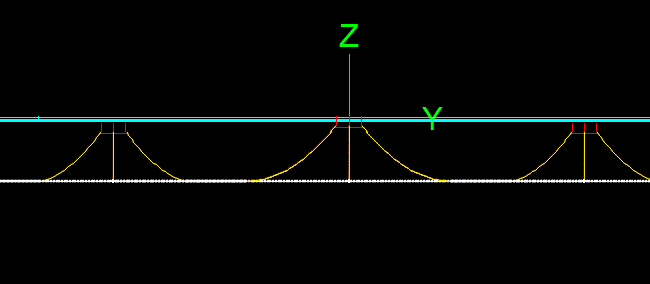 Longitude are actively working with suppliers and geotechnical consultancies to investigate the loads and behaviour of shared mooring foundations for floating wind arrays. Building on existing research with single floating…