Close
Welcome to AqualisBraemar LOC Group
AqualisBraemar LOC is a leading independent global marine, engineering and adjusting consultancy to the renewables, maritime, oil & gas and powers sectors, with over 60 offices across 39 countries worldwide and consisting of the following group companies.
Hybrid Propulsion Systems
Clean technologies are close to our hearts at Longitude and the provision of solutions that enable ships to run greener and cleaner are integrated within our design teams. 
Run cleaner ships at reduced costs
Hybrid Solutions are a key part of modern ship design enabling operators to run cleaner ships at reduced costs, complying with regulations.   Our engineers are familiar with a range of concepts on the market and are able to advise ship owners which units are most suitable for their vessels, or to design new vessels specifically for hybrid powering.   We can also help ship owners and operators with the procurement of equipment and identifying the costs involved with the use of Hybrid power.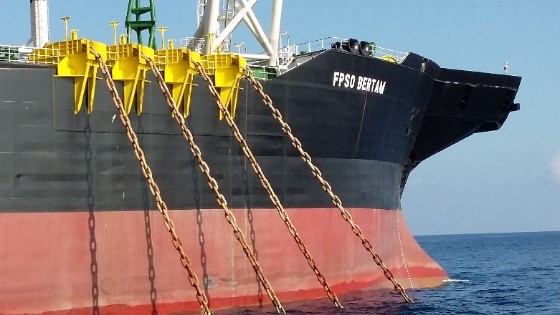 Longitude was initially contracted by Lundin Malaysia for the detailed mooring design of an FPSO. The FPSO had previously been operating at another field using a weather vanning mooring…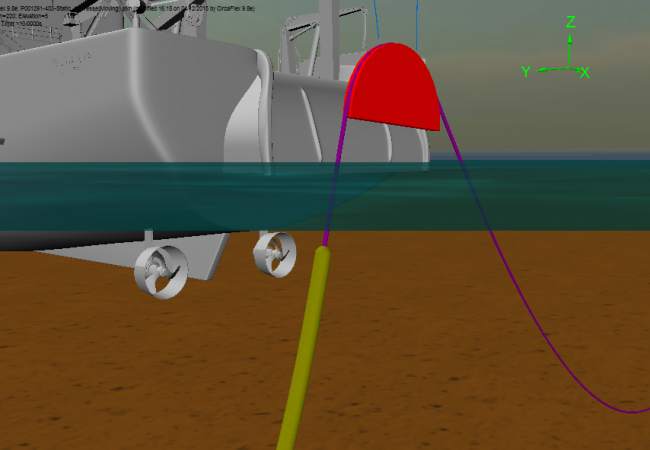 Longitude was instructed by Siem Offshore Contractors GmbH (SOC) to carry out a cable installation analysis relating to the inter-array cables (CAF 1620 and CAF 1621) for the Veja…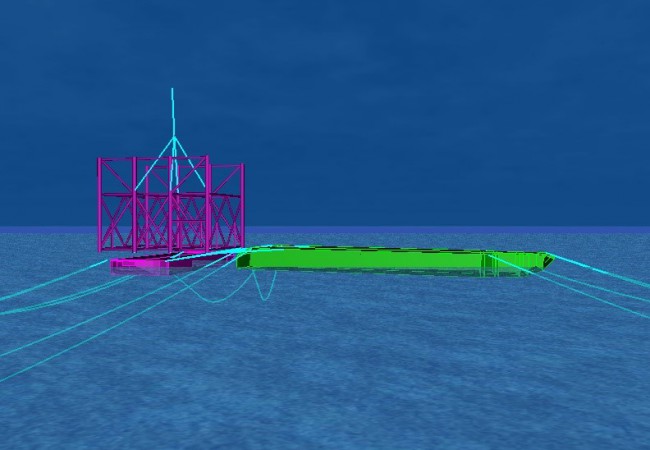 The OFON Phase 2 project involves the installation of four new platforms at the OFON field, which is 30 kilometres from the Nigerian coast in 40 metres of water. Longitude…