Close
Welcome to LOC Group
LOC Group is the premier international marine and engineering consulting firm with over 33 offices located worldwide.
Maritime Civil Engineering
The interface between floating assets and the shore facilities are a critical aspect of ports and infrastructure. Longitude's structural engineers and marine civil engineers have been involved with a number of ports and facilities and are able to provide engineering design and advisory services for ports and terminals.  
Civil Engineering Design Solutions
Longitude have experience in the design of solutions for the following applications:
Linkspans and gangways
Pontoons
Piles and Berthing Dolphins
Mooring equipment and integration to the quayside
Road and quayside bearing capacity assessments
Integration of loading arms and equipment
Residual strength of damaged structures following vessel impact
Furthermore our specialist engineers have the capability to perform wave agitation studied within a breakwater structure or port as well as seabed mobility and silting of channels.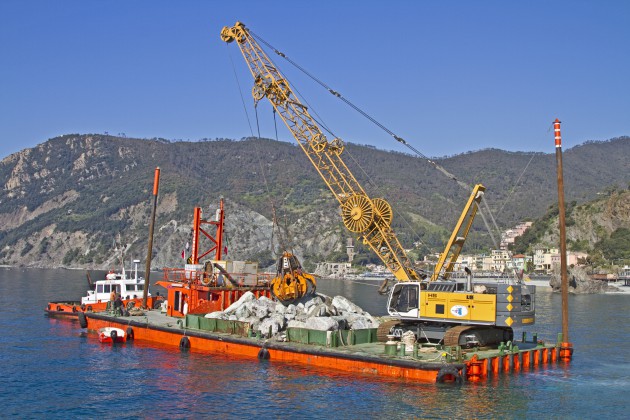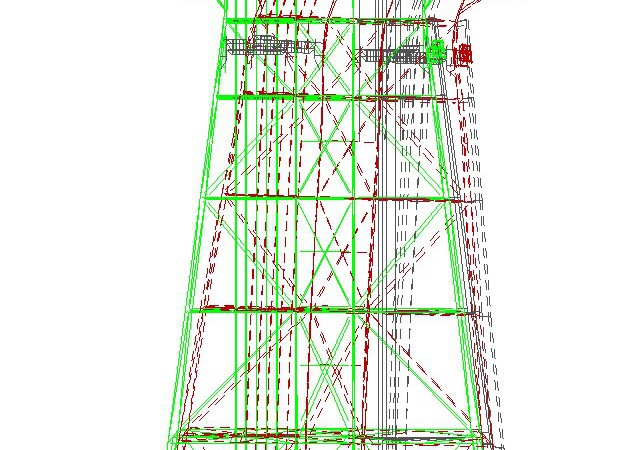 Longitude México fue contratado para realizar la revisión estructural-civil  de la condición en sitio de las plataformas marinas fijas PP-AYATSIL-A, PP-AYATSIL-B y PP-AYATSIL-D de la Región Marina Noroeste en…