Close
Welcome to ABL Group
ABL Group is a leading global independent provider of energy, marine and engineering consultancy solutions working in energy and oceans to de-risk and drive sustainability across renewables, maritime and oil and gas sectors. Based in more than 300 locations worldwide, ABL Group consists of the following companies.
Commercial Maritime
From requirements-driven custom newbuild ship design to upgrades and conversions to meet the latest environmental regulations, a diverse range of clients benefit from our team's extensive experience.
Vessel Design & Engineering
Longitude has significant experience in vessel design from small craft to specialist offshore vessels.  Our experience crosses all sectors and is based on a full understanding of vessel ownership, specific vessel operations and technical support.
Longitude provides clients with the full range of vessel design, naval architecture, structural engineering, marine system engineering and comprehensive technical support services.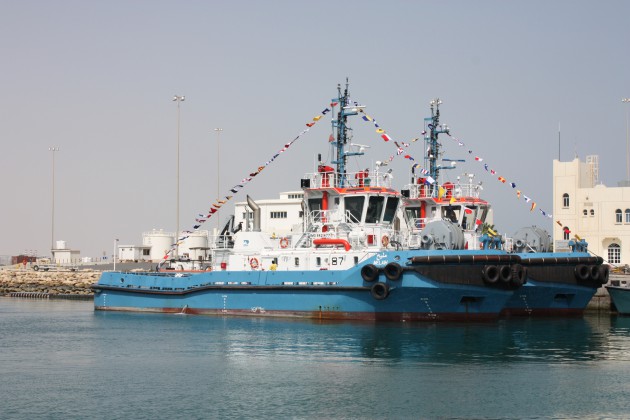 Our naval architecture and support capabilities include:
Specialist design of vessels from small craft to ships with unrestricted navigation
Hullform and tank testing
Performance prediction
Seakeeping
Concept and detailed design
Marine engineering
System design
Stability
Structural design and analysis
Regulatory compliance
Human factors
Production support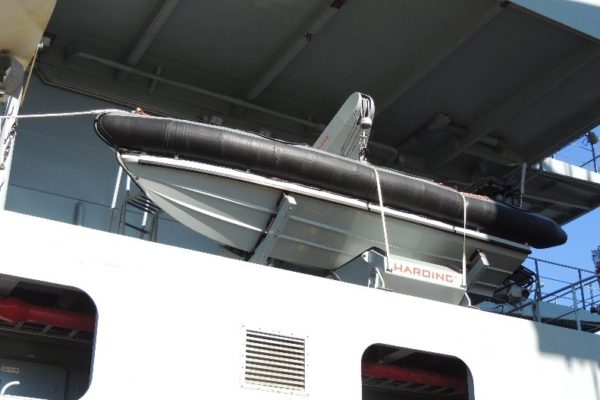 Small Craft Procurement
Longitude has extensive experience with the procurement of small craft from the perspectives of both owners and potential suppliers
In support of vessel owners this includes a craft requirements definition; specification writing; bid evaluation; yard selection; build supervision; trials and acceptance
In support of vessel suppliers this includes bid submission writing; product development; technical contract negotiations; and support with contract delivery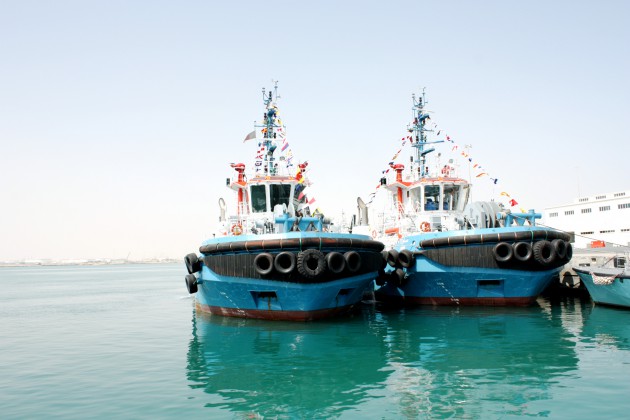 Longitude has developed concepts and detailed designs of small craft such as the following:
Wind farm support vessels (with a particular focus on daughter boat operations and turbine interactions)
Passenger vessels
Inshore and offshore rescue boats
Work boats
Special forces' rigid inflatable boats
Patrol boats
High speed interceptor craft
Riverine craft and bespoke craft to meet specific roles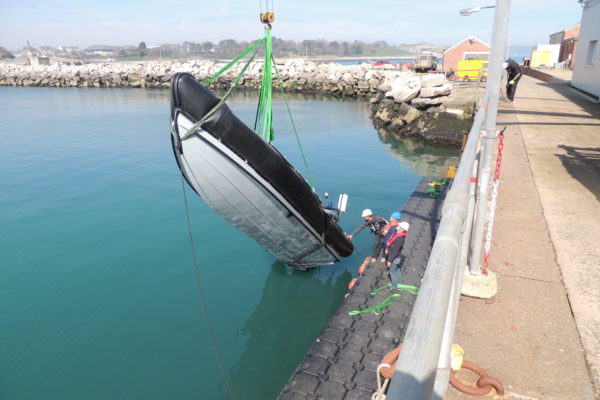 Trust Longitude to deliver the small ship design and support services your organisation needs to succeed.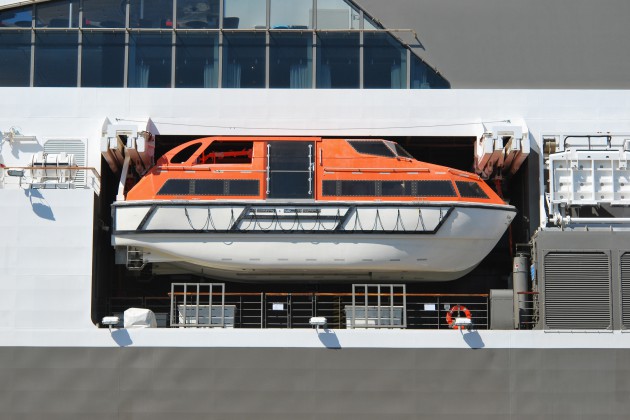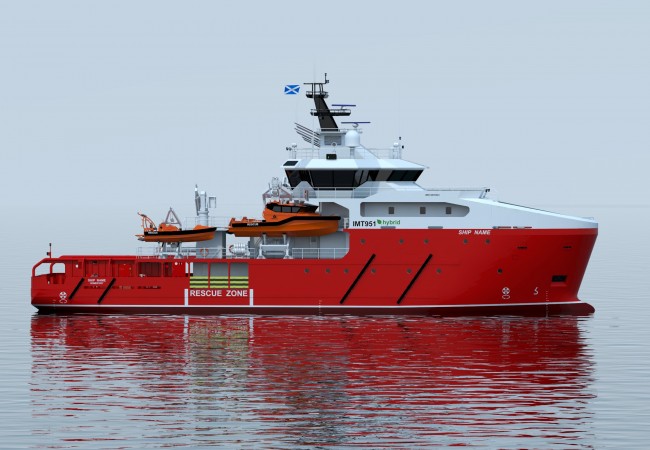 Principle Characteristics L.O.A.: 50.70 m L.B.P.: 47.40 m Breadth mld.: 13.00 m Depth: 6.00…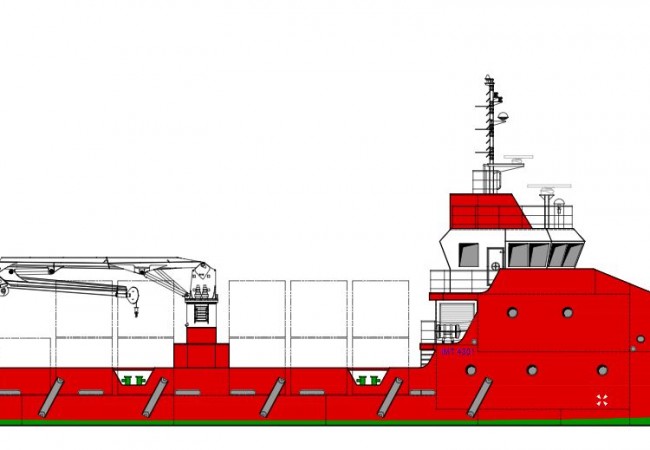 Principal Characteristics L.O.A.: 35.92 m L.B.P.: 33.00 m Beam mld.: 8.00 m Depth mld.: 3.80 m Design Draught: 2.50 m Deadweight…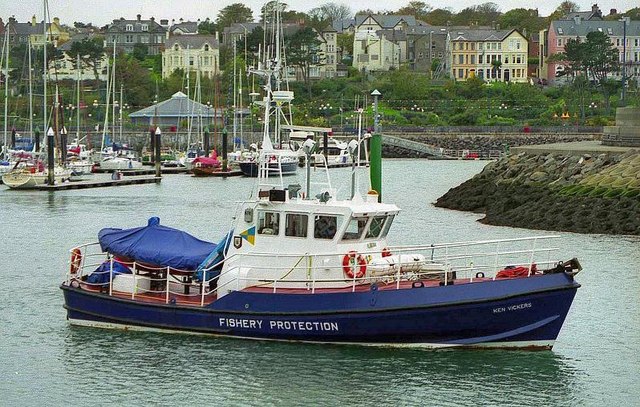 Principal Characteristics Length O.A.: 15.60 m Length B.P.: 15.32 m Beam Mld.: 4.40 m …