Close
Welcome to ABL Group
ABL Group is a leading global independent provider of energy, marine and engineering consultancy solutions working in energy and oceans to de-risk and drive sustainability across renewables, maritime and oil and gas sectors. Based in more than 300 locations worldwide, ABL Group consists of the following companies.
Longitude's management services aim to enable the most efficient offshore surveys both economically and technically.
Benefitting from LOC's market-leading position since 1979 in surveys, inspections and audits, we have an unparalleled knowledge of all forms of marine surveys enabling us to provide a comprehensive support package to optimise your operations.
Offshore Survey Operations
Longitude offers all services relating to offshore survey operations which include the following:
Scope and Specification of Survey
Proposal Review
Contractor Selection
Management and Supervision
Document Review
Exploratory Hole Interpretation
Laboratory Scheduling
Project Management
Onshore Management Services
By providing onshore management services before, during and after the surveys, we can ensure that:
All documentation is monitored and reviewed in real time for quality and compliance with the contract
The survey progress is monitored from a commercial perspective
There is in place a pro-active approach to actual observations and consequential modifications to the technical scope during survey advancement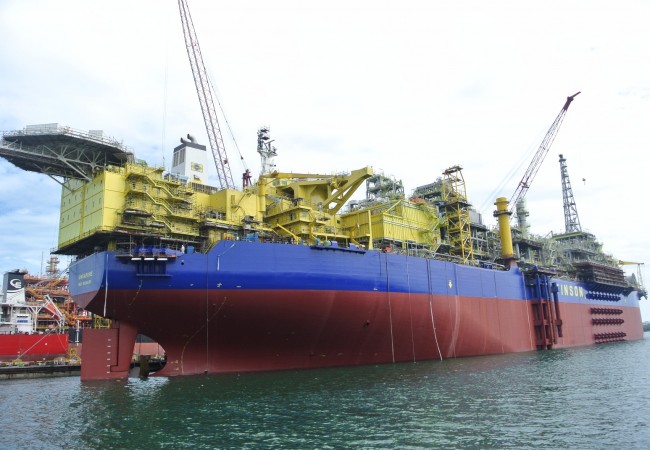 Longitude Engineering has completed its engineering base scope for Yinson's vessel conversion of an FPSO destined for Brazil, including naval architecture, structural engineering and hydrodynamic analysis. "The FPSO…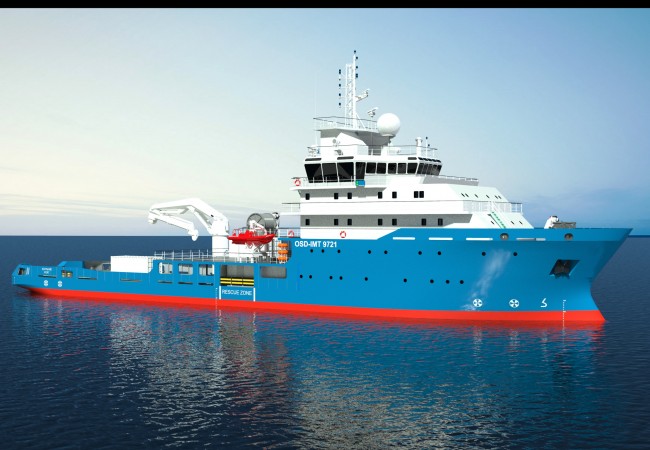 Principle Characteristics LOA: 79.40 m Beam: 16.00 m Depth: 7.30 m Summer Load Draught: 5.80 m Deadweight: 2000 t approx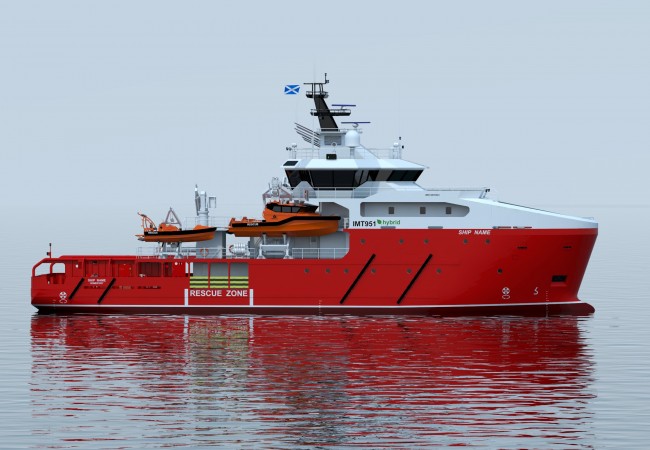 Principle Characteristics L.O.A.: 50.70 m L.B.P.: 47.40 m Breadth mld.: 13.00 m Depth: 6.00…