Close
Welcome to AqualisBraemar LOC Group
AqualisBraemar LOC is a leading independent global marine, engineering and adjusting consultancy to the renewables, maritime, oil & gas and powers sectors, with over 60 offices across 39 countries worldwide and consisting of the following group companies.
Longitude's management services aim to enable the most efficient offshore surveys both economically and technically.
Benefitting from LOC's market-leading position since 1979 in surveys, inspections and audits, we have an unparalleled knowledge of all forms of marine surveys enabling us to provide a comprehensive support package to optimise your operations.
Offshore Survey Operations
Longitude offers all services relating to offshore survey operations which include the following:
Scope and Specification of Survey
Proposal Review
Contractor Selection
Management and Supervision
Document Review
Exploratory Hole Interpretation
Laboratory Scheduling
Project Management
Onshore Management Services
By providing onshore management services before, during and after the surveys, we can ensure that:
All documentation is monitored and reviewed in real time for quality and compliance with the contract
The survey progress is monitored from a commercial perspective
There is in place a pro-active approach to actual observations and consequential modifications to the technical scope during survey advancement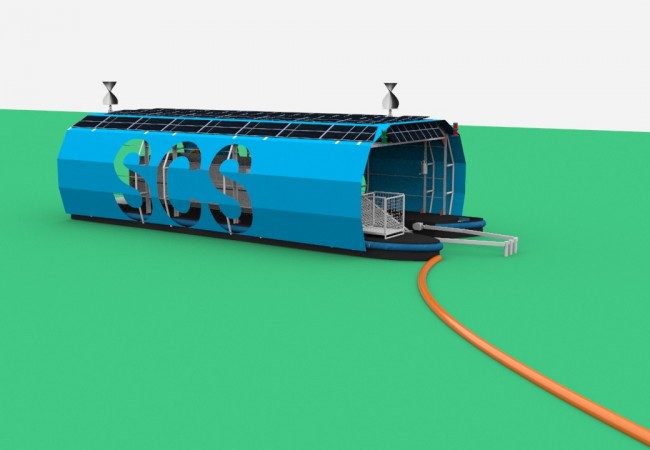 Longitude developed the concept design of a river plastic collection vessel, collecting plastic polluting with minimum impact to the river's biodiversity. Longitude's Scope of Work   Design Basis of…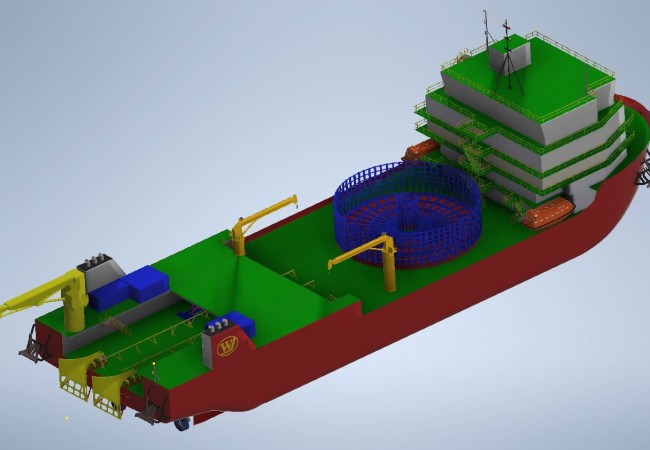 Woen Jinn are the installers of submarine power cables in Taiwan. They were awarded a project in Taiwan to install power cables for offshore wind farms and chose to…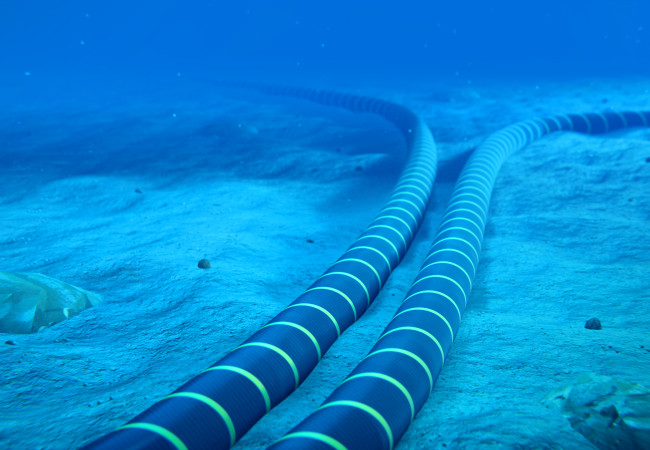 Longitude were instructed by LS Cables & Systems (LSCS) to support them for the installation analysis and procedures for 2 HVAC power cables systems in South East Asia. Longitude worked…