Longitude Engineering has the people and the skills to support our clients when they need it most. A ship's technical superintendent has to look after the whole programme of work during yard periods, making sure that the overall docking is a successful operation. Longitude can provide experienced engineers, who will work on site with the project team during the docking period to ensure that specific projects within the programme are correctly managed.
Mobilisations
Longitude supported one of its clients throughout a two-month docking period for one of its cable laying vessels. This included a full suite of aft deck structural modifications for the installation of new deck equipment required for the vessel's upcoming project. New machinery seatings were designed by Longitude and supported through the approval by the Classification society prior to the docking period. Once the ship arrived, Longitude engineers were on site to ensure that the installation was carried out according to the design, inspecting the progress and making any modifications required to the installation and arrangement drawings as local details demanded.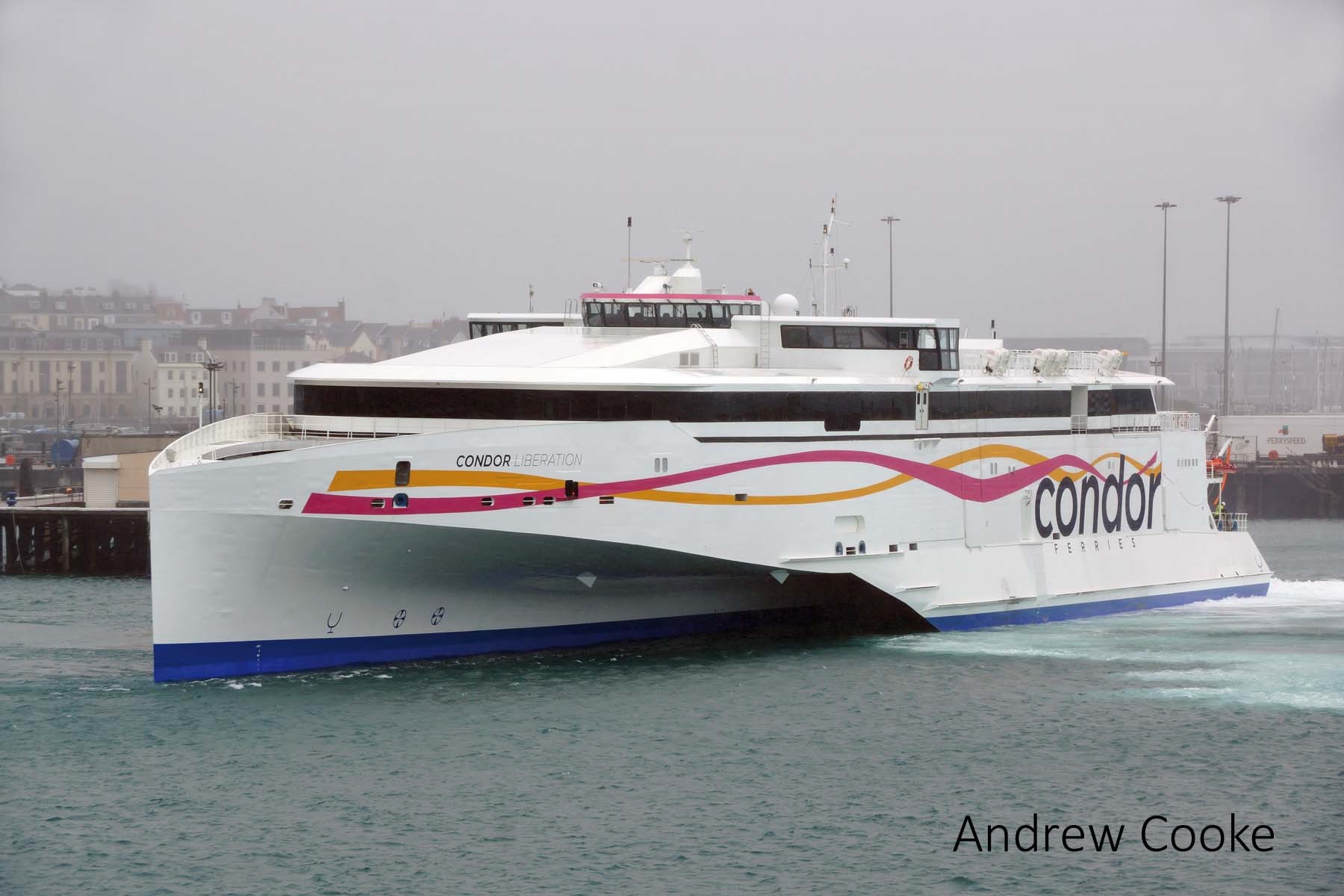 As well as the motion analysis, bollard pull calculation and stability verification of the Heavy Lift vessel, the complex ballast management required during the float-off and installation was defined by Longitude. This was then supported during the operation by our on site team. They were on hand to provide support during the various stages of the de-ballasting sequence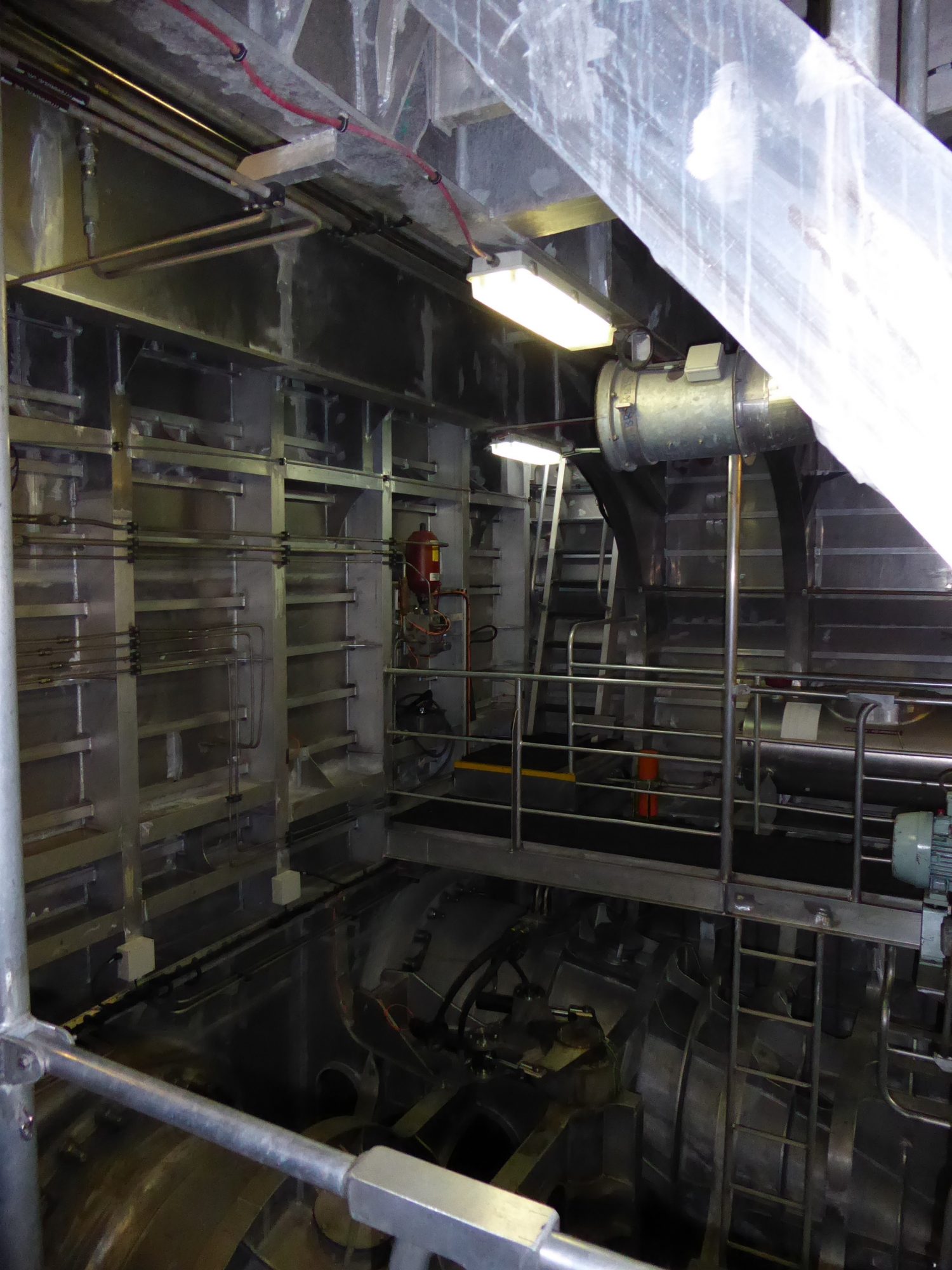 Problem solving
One of Longitude's customers was experiencing frequent sea water cooling system failures during specific periods of operation. Our engineers went on board the vessel during the docking period to assess the sea water system and provide options for design upgrades.

By combining minor design changes (valve and pipe section replacements) with operational procedures (tighter control of system configuration), the vessel capability was increased.