Longitude Engineering were contracted by A&P Falmouth, to provide support to their client, Condor Ferries, ahead of the impending enforcement of International Convention for the Control and Management of Ships' Ballast Water and Sediments (BWM).
Initially, a requirement was presented that the two conventional Ro-Ro ferries, Commodore Goodwill and Commodore Clipper, as well as the high-speed trimaran Condor Liberation were all required to be fitted with a ballast water treatment system (BWTS). A ship survey was carried out by Longitude and other stakeholders to establish the requirements for each installation. The system requirements for the conventional ferries were clearly defined. Longitude designed the integration for a BWTS for each ship and a project case study is available. The high-speed ferry required further investigation.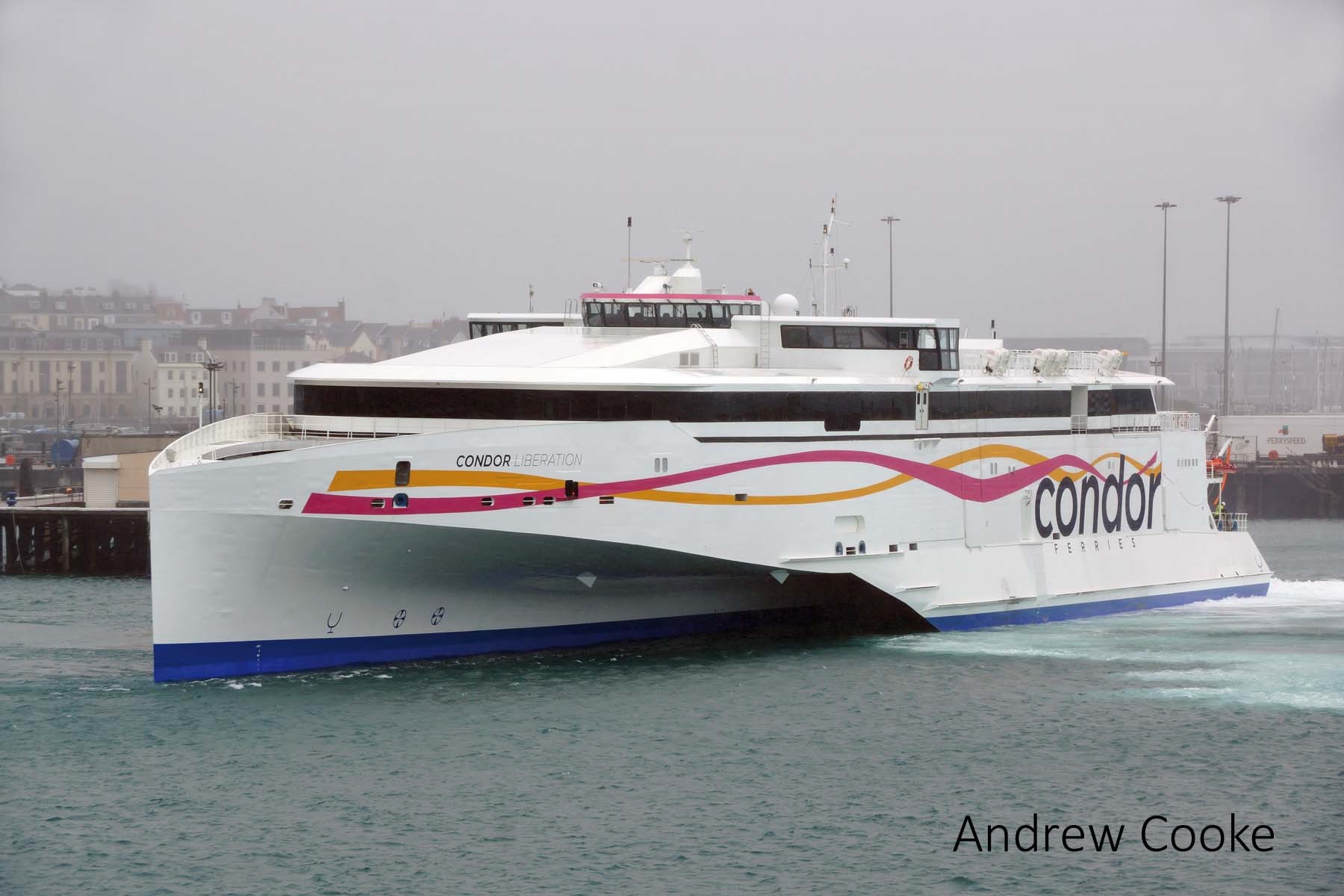 To avoid a full installation, the operating modes of the ferry were discussed with Condor Ferries shore and ship staff. A new possibility was explored by Longitude, involving the ship taking on the relatively small amount of ballast water in its home port, using that to adjust its angle of heel during each round trip voyage, with the possibility of discharging the water upon return to its home port. Instead of a BWTS installation, the work on the high-speed ferry was changed to the design of a closed loop heeling system, to replace the existing open loop ballast tank system.
Ballast Water Management
After gaining approval from the ships' flag state for the principle to be followed, the Ballast Water Management Plan for the ship was produced by Longitude. Creating the plan required dialogue with the ship's Classification Society to certify that it would operate within the bounds of the BWM convention. This was carried out in parallel with the pipe and structural design work.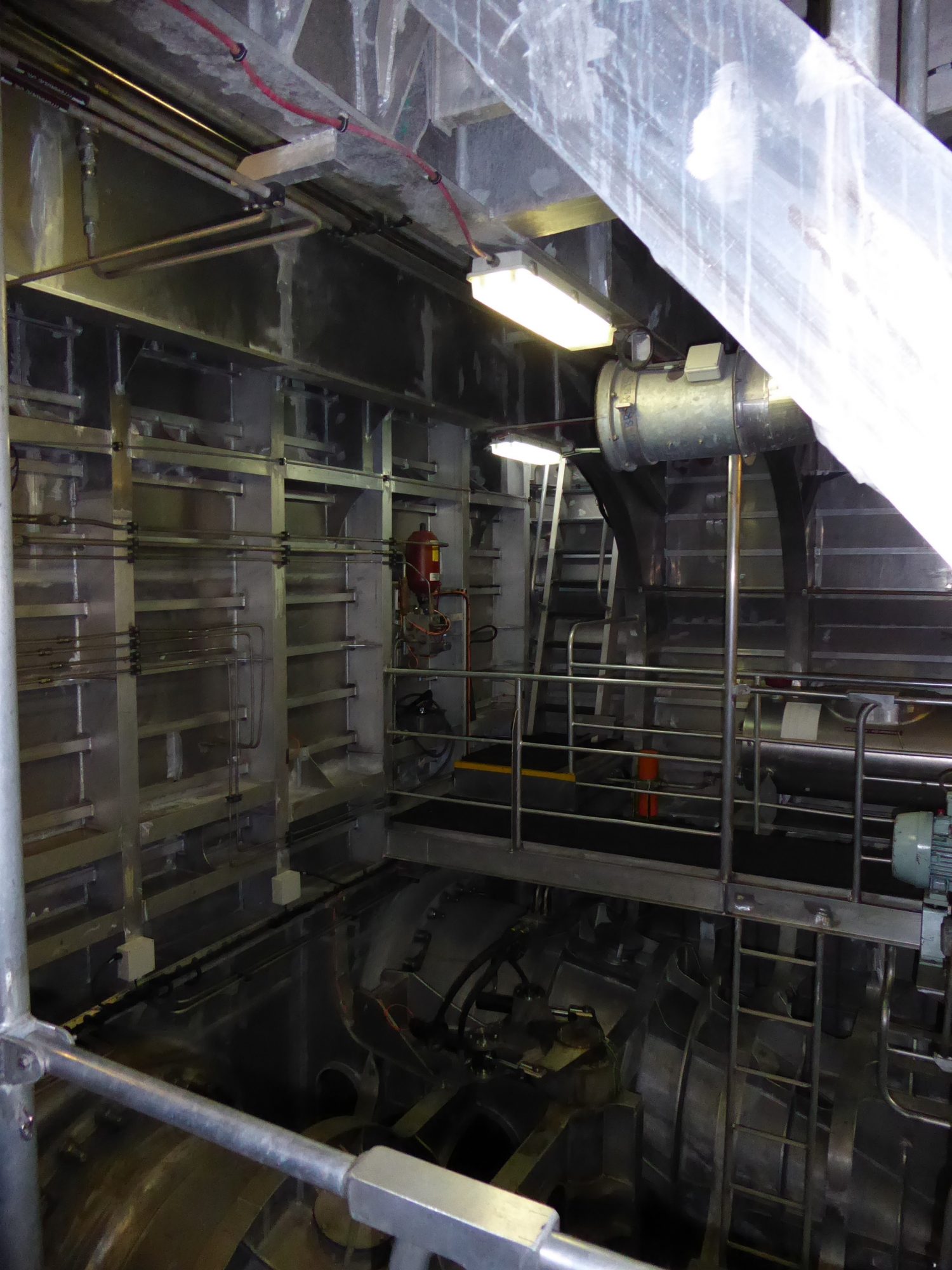 3D modelling
A laser scan was performed in the ferry's main jet room. The point cloud data was converted to a solid geometry, 3-D model in order to design the piping installation "in-situ". The result from this was individual pipe spool drawings, to enable pre-fabrication of the system pipework prior to the arrival of the ship into dry-dock.
Pipe Installation
Longitude attended at the shipyard during the piping system installation, to support A&P and provide guidance for the installation.

Commissioning
Longitude attended the vessel on behalf of A&P to carry out commissioning tests on the plant. Minor operational problems with the installation were not completed before the ship had to re-enter service. While the ship was in service, prior to sailing, Longitude went on board to find out why the pump priming unit was not effective and confirm that the installation could carry out its required operation. After making modifications, the priming unit was successfully operated and the system proven. Longitude attended the vessel again during a lay-over day, to make a final commissioning assessment in order to assist Condor Ferries with final approval of the transfer system by the ship's Classification Society.