The MOPU Sepat was converted in 2011 from the mobile self-elevating platform "GPS PRODUCER 1" by Longitude. It was designed, developed and manufactured by Baker Marine Corporation as a drilling platform capable of operating in the Gulf of Mexico or in waters with weather and soil conditions comparable.
In 2016, Longitude Engineering Pte Ltd (LGS) have been contracted by MMC Oil & Gas (MMCOG) to provide naval architectural services for the analysis of the MOPU SEPAT.
The fixed platform had developed cracks at the leg to mat location on 2 legs along the past years.
Facts and Figures:
4000tons elevated weight
63m water depth
Cracks located at the mat to Leg connection
ABS Class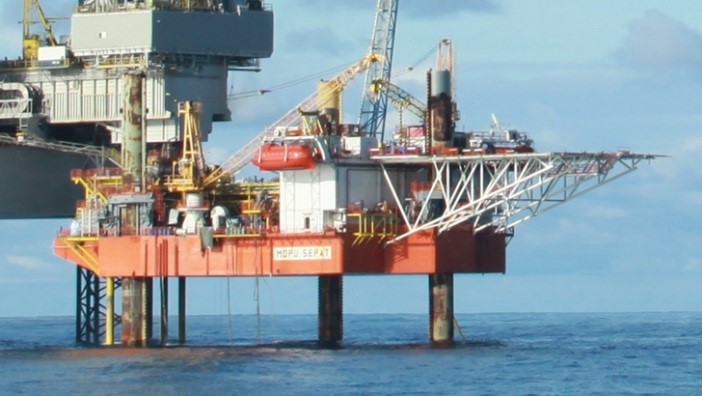 Longitude's Scope of Work
The scope of Longitude included a global in place analysis of the MOPU legs strengths, via the software SACS, together with a detailed non-linear solid elements model analysis of the leg to mat connection, inclusive of the surveyed cracks, via the software FEMAP.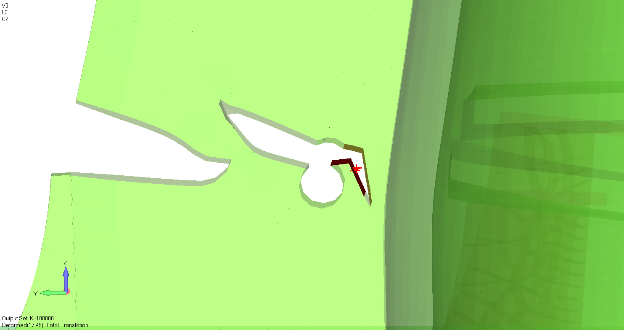 In a second phase, Longitude was in charge for checking the strength of a stabilization solution via the use of doubler plates. The solution was engineered with the inputs from the client and client's underwater repair team to ensure the feasibility and efficiency of the underwater repair. In addition, a spectral fatigue re-assessment of the leg to mat connection after modification was performed to assess the leg to mat remaining fatigue life.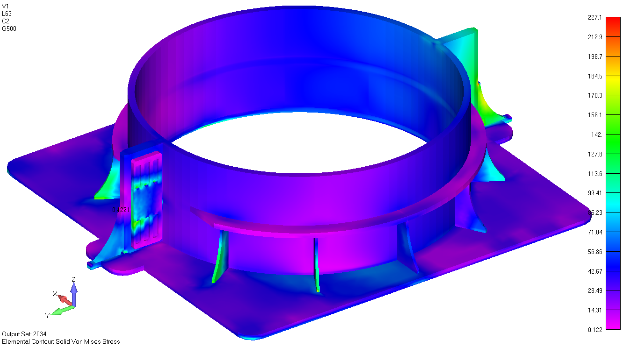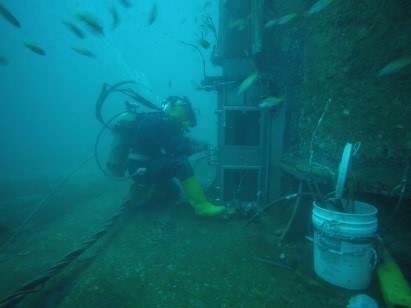 Finally, in order to assist the Client's underwater repair team, Longitude performed a steady state heat transfer analysis of the different repair stages (Pre-Heat, Welding, PWHT), to mat the structure temperature distribution.