Longitude was contracted by Kencana HL Sdn Bhd to provide the detailed engineering associated with the conversion of a MODU to self-elevating accommodation rig. The scope was also inclusive of the unit transportation and installation operations.
Facts and Figures:
3200tons elevated weight
20m water depth
10 years' service life
Dry tow and float-off operations
Complex ballast management during float-off and installation
BV Class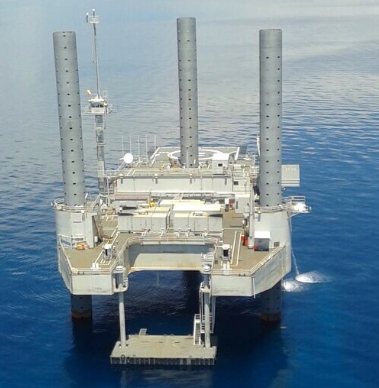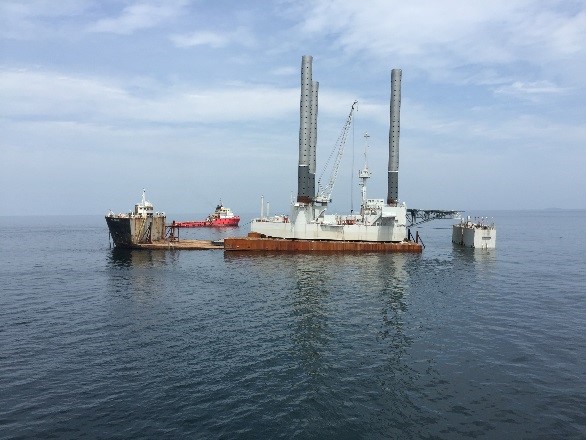 Longitude's Scope of Work
The engineering scope included naval architecture and structural engineering for the modifications on H2504 rig, the transportation and the installation.
The in-place analysis of the unit included a global model assessment using SACS software, for leg strength analysis and a global Hull assessment using FEMAP software. Seismic and Geotechnical Foundation Stability Analysis were also performed to complete the on-site assessment.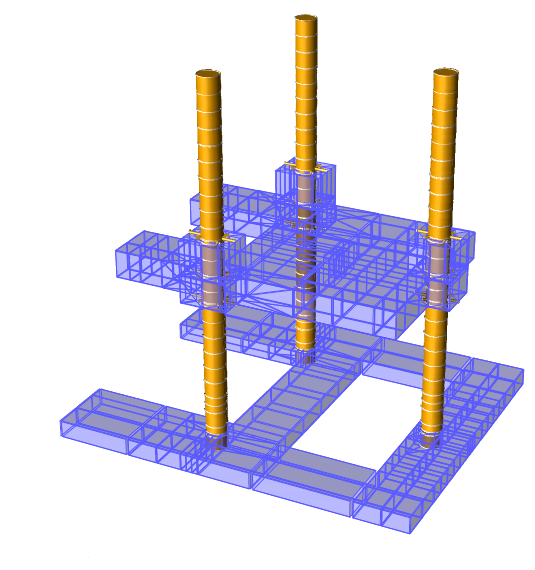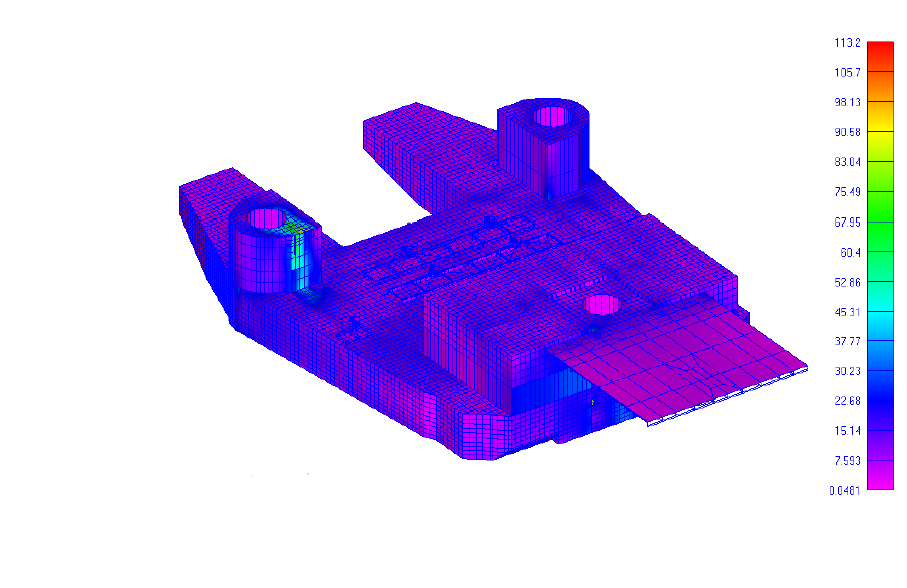 Local analyses were conducted to verify the leg to mat local strength and fatigue behavior, the pinhole fatigue, the integration of a modified helideck, the addition of a new Boat Landing Platform and of a new observation tower, using either SACS or FEMAP.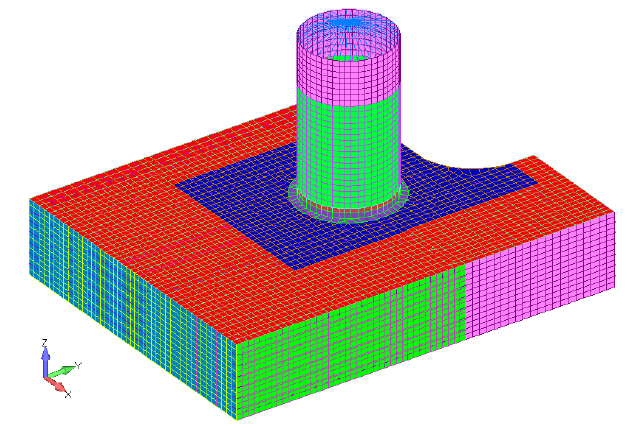 Existing rig documentation were updated (i.e. Operations Manual, Construction Portfolio etc) were updated for the rig's new operation configuration and modifications.
Longitude also liaised with BV class and Braemar Marine Warranty Surveyor to reply and resolve comments, in order to ensure technical requirements of the scope are met and facilitate submission of technical deliverables in a timely manner.
The rig was transported to a shipyard for inclining test utilizing dry tow. It was then transported on its own buoyancy to its final operating location. Longitude performed the metocean analysis, stability verifications, sea fastening design, tow routing, tow procedures for both transportations. Installation procedure was prepared as well.
Engineering support was provided from the installation vessel to update in live condition the ballasting calculations of the semi-submersible installation vessel and of the asset's mat.
The project successfully concluded upon installation of the rig.